Ukraine's Fate Sealed Long Before Failing Counteroffensive
Recently the armed forces of Ukraine have come under criticism from their Western military partners for carrying out operations in support of the ongoing counteroffensive in a manner which deviates from the operational theory of combined arms warfare.
Combined arms warfare integrates the capabilities inherent in separate combat arms (infantry, artillery, armor, air, electronic warfare, etc.) into a singular effort that complements one another, thereby increasing the lethality and efficiency of operations. The theory of combined arms warfare that served as the foundation for the training of Ukrainian forces by NATO in the lead up to the current counteroffensive is founded in present day US and NATO doctrine which emphasizes fundamental principles and tactics, techniques, and procedures which, when properly implemented, are designed to achieve the desired result.
According to the media statements attributed to US and NATO military officers who had been involved in the training of Ukrainian forces, the Ukrainian army has failed to implement the tactics they had been instructed on, which emphasized a combined arms approach that used firepower to suppress Russian defenses while armored units advanced aggressively, seeking to combine shock and mass to break through prepared defensive positions. According to these western officers, the Ukrainians have proven "casualty averse", allowing the loss of manpower and equipment in the face of Russian resistance to break up their attacks, dooming the counteroffensive to failure.
The Ukrainians, on the other hand, contend that the combined arms training they received was based upon doctrinal principals, such as the necessity of adequate air support, which Ukraine was never able to implement, dooming the counteroffensive to failure from the start, and forcing Ukraine to adapt to the realities of the battlefield by ditching the combined arms approach in favor of an infantry-focused battle. The fact that these new tactics have produced a prodigious number of Ukrainian casualties
Article from LewRockwell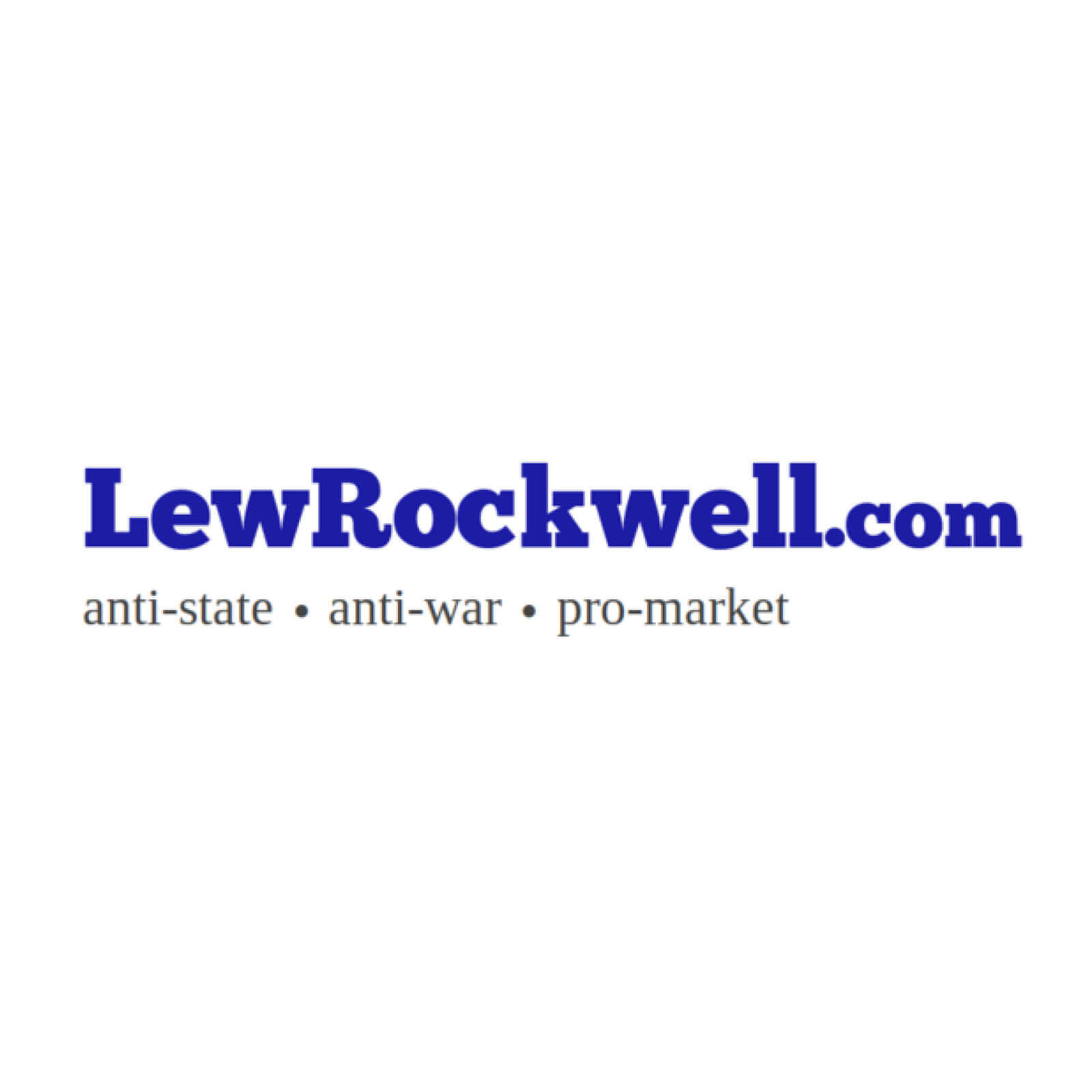 LewRockwell.com is a libertarian website that publishes articles, essays, and blog posts advocating for minimal government, free markets, and individual liberty. The site was founded by Lew Rockwell, an American libertarian political commentator, activist, and former congressional staffer. The website often features content that is critical of mainstream politics, state intervention, and foreign policy, among other topics. It is a platform frequently used to disseminate Austrian economics, a school of economic thought that is popular among some libertarians.
Comments
comments