The Road to Totalitarianism
So, the Germans are putting me on trial for my thoughtcrimes, and, apparently, I've already been found guilty and sentenced. Bear with me and I'll try to explain.
The Berlin District Court has issued a so-called "penalty order" or "order of punishment," in which I am advised that I am now officially a criminal in Germany, for tweeting two Tweets. According to my attorney, a trial will now be scheduled, at which my attorney will argue the case before the judge that just issued the "order of punishment." At this trial, the judge will listen attentively to the arguments my attorney has already made in writing, consider them carefully, and find me guilty, again. Then the judge will reaffirm the "order of punishment."
Go ahead, read that paragraph again.
After my Kafkaesque trial has concluded, my attorney will file a series of appeals, which will fail, at which point I will have to decide whether to pay a fine of 3,600 Euros or go to German prison for 60 days.
This process will take months, if not years, and will cost me God knows how much money in attorney's fees, court costs, and then the €3,600 fine. Yes, I'm going to pay the fine. I am not going to German prison for 60 days. Life is too short, and I am getting older, and it wouldn't really accomplish anything except making a narcissistic spectacle of myself.
However, what will accomplish something (I don't know how much, but something) is if I see the whole process through to the end, and shine as much light on it as I possibly can, because my case is just one of many such cases, and the real story here is not about me, it is about the crackdown on political dissent that is being carried out, not just here in Germany, but also in other countries all throughout the West.
There are not many outlets reporting this story, not outlets with any significant reach. If you are reading this column, you're probably aware of various alternative media outlets that are, but most of these outlets are quarantined off where "normal" people never have to see them, and are delegitimized as "unreliable sources" and purveyors of "misinformation," an
Article from LewRockwell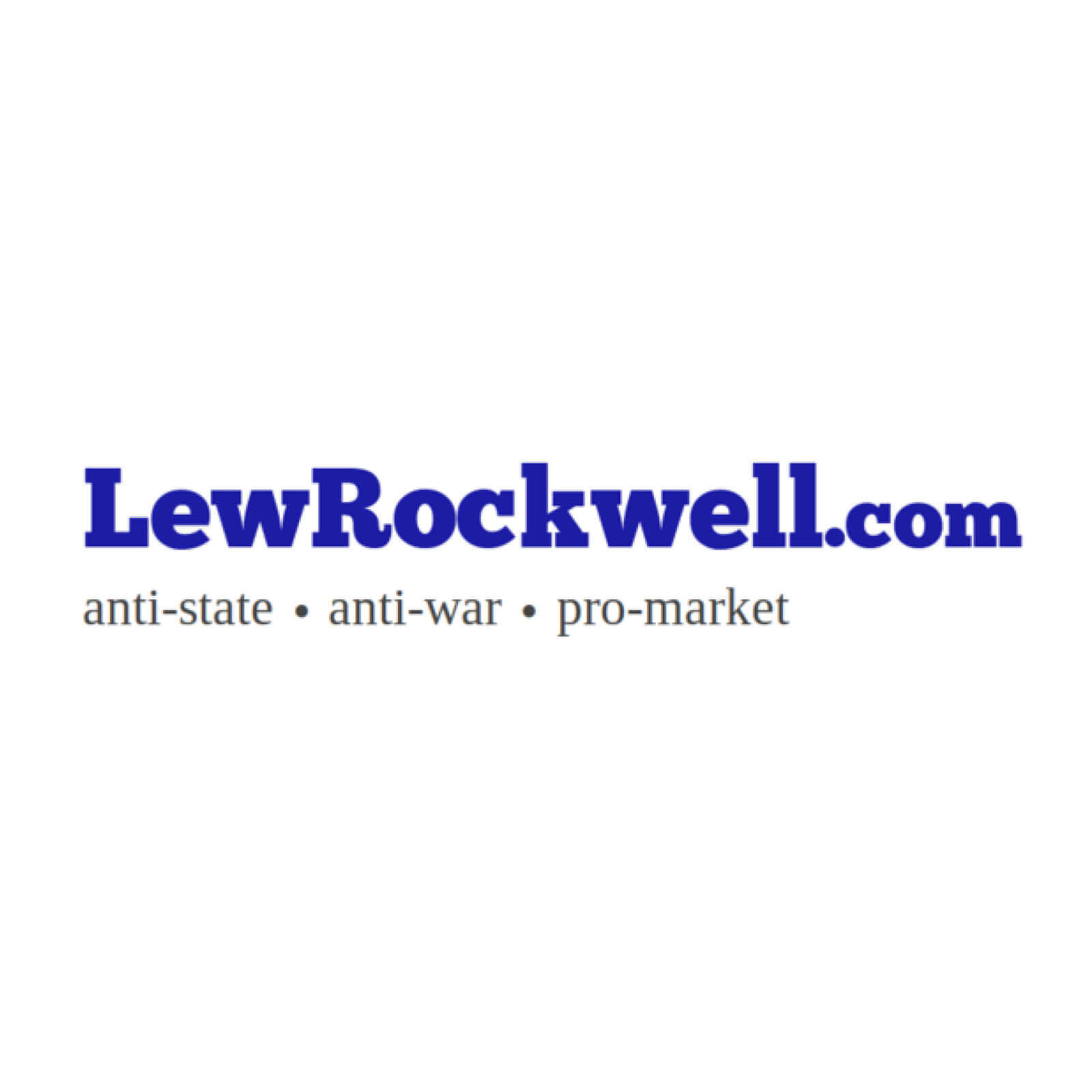 LewRockwell.com is a libertarian website that publishes articles, essays, and blog posts advocating for minimal government, free markets, and individual liberty. The site was founded by Lew Rockwell, an American libertarian political commentator, activist, and former congressional staffer. The website often features content that is critical of mainstream politics, state intervention, and foreign policy, among other topics. It is a platform frequently used to disseminate Austrian economics, a school of economic thought that is popular among some libertarians.
Comments
comments