"Summer" readings
Can you please write some must-read books for those who are just getting know about libertarianism?
You can also share videos, articles, debates that help the new joiners in understanding what libertarianism is about
submitted by /u/Major-Ability-9929
[link] [comments]
Article from r/Libertarian: For a Free Society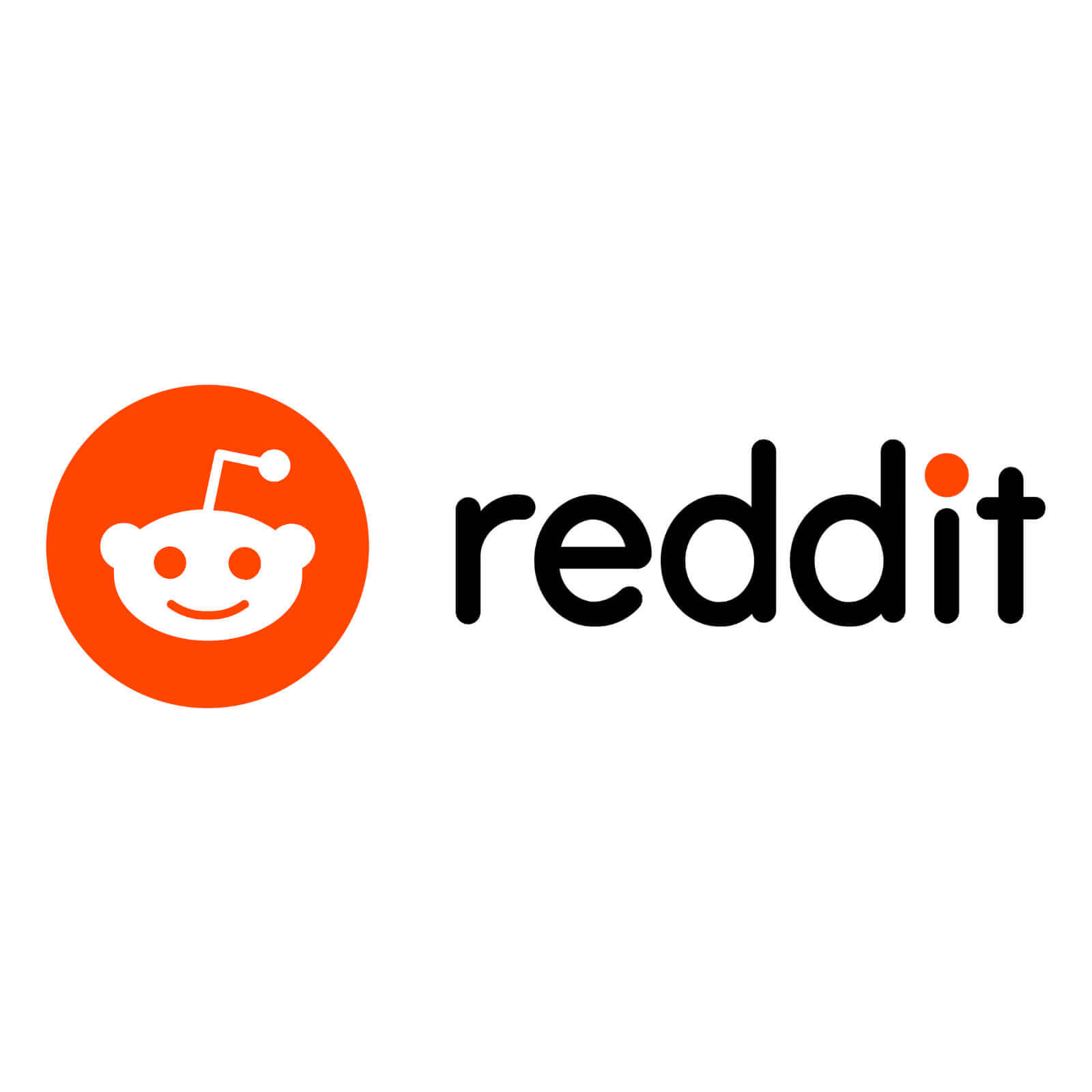 Posts from the /r/Libertarian subreddit which discusses libertarianism. It's a libertarian sub, about libertarianism. Even if you are not a libertarian you are welcome to participate in good-faith discussion about libertarianism.
Comments
comments