Brickbat: Shameful Indeed
New Orleans Mayor LaToya Cantrell recently vetoed a bill that would order the owners of an apartment building to rent out a city-owned unit. After the city council overrode her veto, Cantrell said it is "shameful" that the city will not lease a suite in Caesars Superdome, home of the New Orleans Saints. The city-owned apartment was supposed to be used by visiting elected officials, but the city discovered last year that Cantrell had been using the apartment without paying rent.
The post Brickbat: Shameful Indeed appeared first on Reason.com.
Article from Reason.com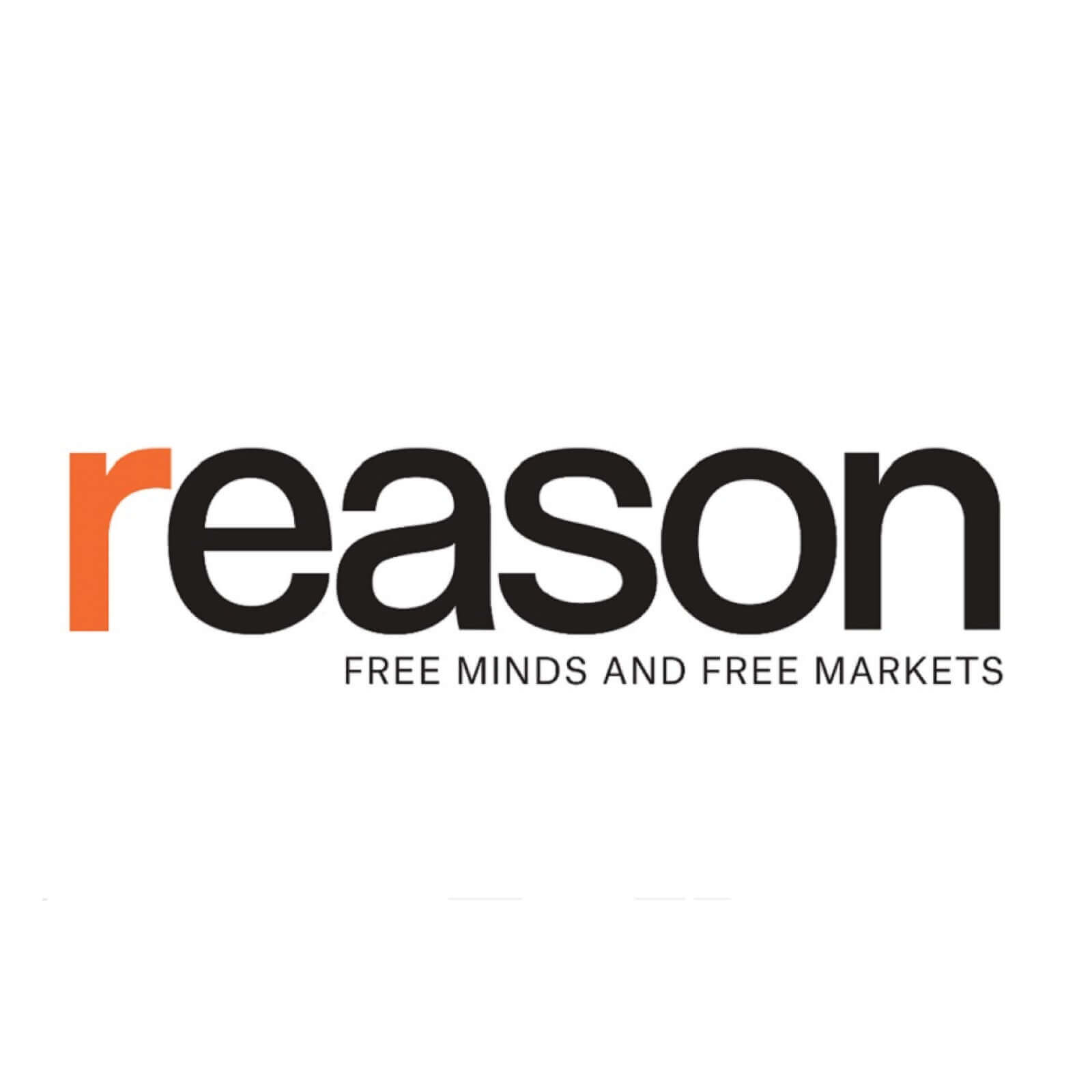 The Reason Magazine website is a go-to destination for libertarians seeking cogent analysis, investigative reporting, and thought-provoking commentary. Championing the principles of individual freedom, limited government, and free markets, the site offers a diverse range of articles, videos, and podcasts that challenge conventional wisdom and advocate for libertarian solutions. Whether you're interested in politics, culture, or technology, Reason provides a unique lens that prioritizes liberty and rational discourse. It's an essential resource for those who value critical thinking and nuanced debate in the pursuit of a freer society.
Comments
comments