Greek Bishop Exposes Neo-Modernist "Synodality"
True and False Ressourcement
In 1575 the Lutheran heretics sent a letter to the Greek Patriarch of Constantinople, Jeremias II. In their hubris, they assumed that the Greeks would confirm their false doctrines of the "Five Solas." They had claimed these Solas had restored the faith of the early church. They were surprised to learn that the Greeks condemned their doctrines like Trent.
But it's more complicated than that. Rome and the west have always been in a position of resourcing the Greek and other eastern traditions. 1575 was the high water mark for one of the most significant movements of this kind, known to history as the Renaissance. The so-called "Byzantine Papacy" (537-752) is another movement like it, and so is the so-called "High Middle Ages."
The complicated reality is that the heretics and the Catholics from the west both want to mine the treasures of Greek wisdom, but for entirely different ends. The heretics have always wanted to find justification for their heresies in the east, whereas the orthodox have striven to bring about a higher Catholic synthesis of east and west. The heretics seek to use the Greeks to destroy the Latin tradition. But the orthodox restore Greek in order to exalt the veritatis splendor of Greco-Roman Christendom.
The Trad Weakness about Vatican II
This is most acute when we evaluate one of the weakest points in our Trad movement: our critique of Vatican II. This weakness results in part from an error which Kennedy Hall calls "No Salvation Outside Thomism." There is a certain post-Tridentine excess that overreacted to the heretical resourcing of the Greeks
Article from LewRockwell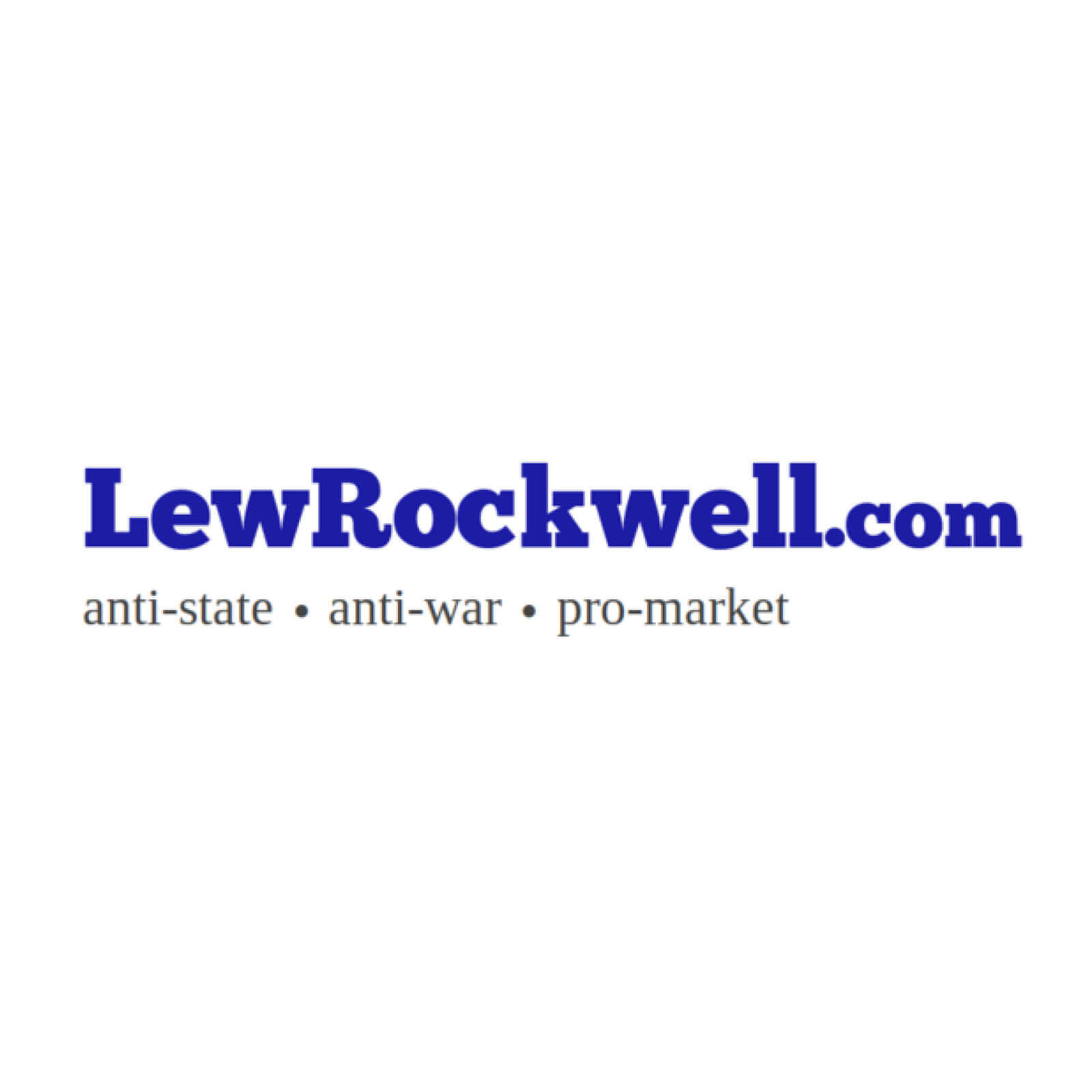 LewRockwell.com is a libertarian website that publishes articles, essays, and blog posts advocating for minimal government, free markets, and individual liberty. The site was founded by Lew Rockwell, an American libertarian political commentator, activist, and former congressional staffer. The website often features content that is critical of mainstream politics, state intervention, and foreign policy, among other topics. It is a platform frequently used to disseminate Austrian economics, a school of economic thought that is popular among some libertarians.
Comments
comments