Food Is Less Nutritious Than It Used To Be
One of the largest studies1 to draw attention to the declining nutrient value in fruits and vegetables was published in 2004 in the Journal of the American College of Nutrition. The researchers used data gathered from 1950 to 1999 and found that out of 43 foods evaluated, there were reliable declines in six nutrients. Those nutrients include protein, riboflavin, vitamin C, calcium, iron and phosphorus.
The researchers evaluated data on seven other nutrients for which they found no statistically reliable changes. The team concluded that the declines were easily explained by changes in cultivated varieties and these declines may be a trade-off between cultivation to raise yield and an impact on nutrient content.
Your body depends on essential nutrients for growth and development, and to maintain optimal health. When you experience deficiencies, it can have a significant impact on immunity, wound healing, bone health and much more. Your body uses protein to build muscles, manufacture hormones and create antibodies. Vitamin C is an integral part of your immune system, and riboflavin, which is one of the eight B vitamins, helps convert food into energy.2,3,4
Deficiencies in any of these nutrients have a fundamental impact on overall health and wellness. Nutrient-dense foods provide your body with more of what it needs to support good health. Nutrient density considers both macronutrients, such as protein, fats, and carbohydrates, and micronutrients, which include vitamins and minerals necessary for normal physiological functioning.
Declining Nutritional Values Affect Produce and Meat
Research within the last five years has also demonstrated a decline in nutrients, including iron content in vegetables grown in Australia.5 The researchers looked at the iron content of vegetables and legumes and noted a decrease of 30% to 50% in sweet corn, redskin potatoes, cauliflower and green beans, and pronounced reductions in legumes. The researchers warned that as plant-based diets become more popular, monitoring nutrient composition is "strongly recommended."6
Another study noted a 23% decline in protein content in wheat7 and notable reductions in manganese, zinc, magnesium and iron. The impact of declining nutrient density in produce and grain affects not only vegetarians but also meat eaters. Livestock are fed less nutritious grasses and grains, which in turn has an impact on many animal-derived products that are not produced on biodynamic or regenerative farms, including meat, dairy and eggs.
These studies demonstrate that it turns out you can simultaneously gain weight and be starved of vital nutrients essential to good health. Donald R. Davis of the University of Texas at Austin was the lead author of the 2004 study and worked on subsequent papers on the same subject. He commented:8
"Efforts to breed new varieties of crops that provide greater yield, pest resistance and climate adaptability have allowed crops to grow bigger and more rapidly but their ability to manufacture or uptake nutrients has not kept pace with their rapid growth."
In addition to declining nutrient value, world crises are making a bad problem worse. Ukraine has been called "the breadbasket" of Europe9 as the country is responsible for producing and exporting roughly 12% of all food calories traded on the international market. Russia is also a major exporter, and the two countries together account for nearly 30% of global wheat exports, nearly 20% of the world's corn and more than 80% of the sunflower oil.
The U.S. Department of Agriculture projected that wheat exports from Russia and Ukraine would be down by more than 7 million metric tons in 2022. According to a report in January 2023,10 the exports from Ukraine had reached 23.6 million metric tons of grain, which had fallen from 33.5 million recorded at the same time in the previous season.
Ukraine's government reported that the grain harvest would reach 51 million metric tons, a decline from the record 86 million in 2021 because of a loss of land and lower yields. By July 2022,11 the UN had brokered the Black Sea Grain Initiative between Russia and Ukraine. This allowed Ukraine to export grain through the Black Sea from ports that had been blocked since mid-February.
While the initiative helped facilitate exports from Ukraine, price volatility for wheat had reached its highest level in more than 10 years. International markets adjusted and adapted, resulting in higher-priced foods that nearly everyone has experienced at the grocery store.
According to data from the Inter-American Institute for Cooperation on Agriculture (IICA), the change in wheat exports from 2021 to 2022 dropped by 5.3 million metric tons in Ukraine, 8.5 million metric tons in Argentina and rose by 10.5 million metric tons in Russia.12
Perfect Storm Threatens Public Health
As crop nutrient density declines, so does public health. Nutritional deficiencies are linked to a higher incidence of viral illness,13 gluten sensitivity,14 autism,15 dementia16 and depression17 to name a few. Multiple challenges have arisen that appear to be contributing to this issue of food insecurity.
As Davis noted, high-yield plants have resulted in lower nutrient density. National Geographic explains18 that crops with higher yields are grown in fields with finite resources. This means that the nutrients must be distributed across a greater volume of produce, which in effect, dilutes the nutrient value.
Another challenge to growing nutrient-dense crops is soil damage from high-yield practices, such as tilling, monocropping and GMO seeds
Article from LewRockwell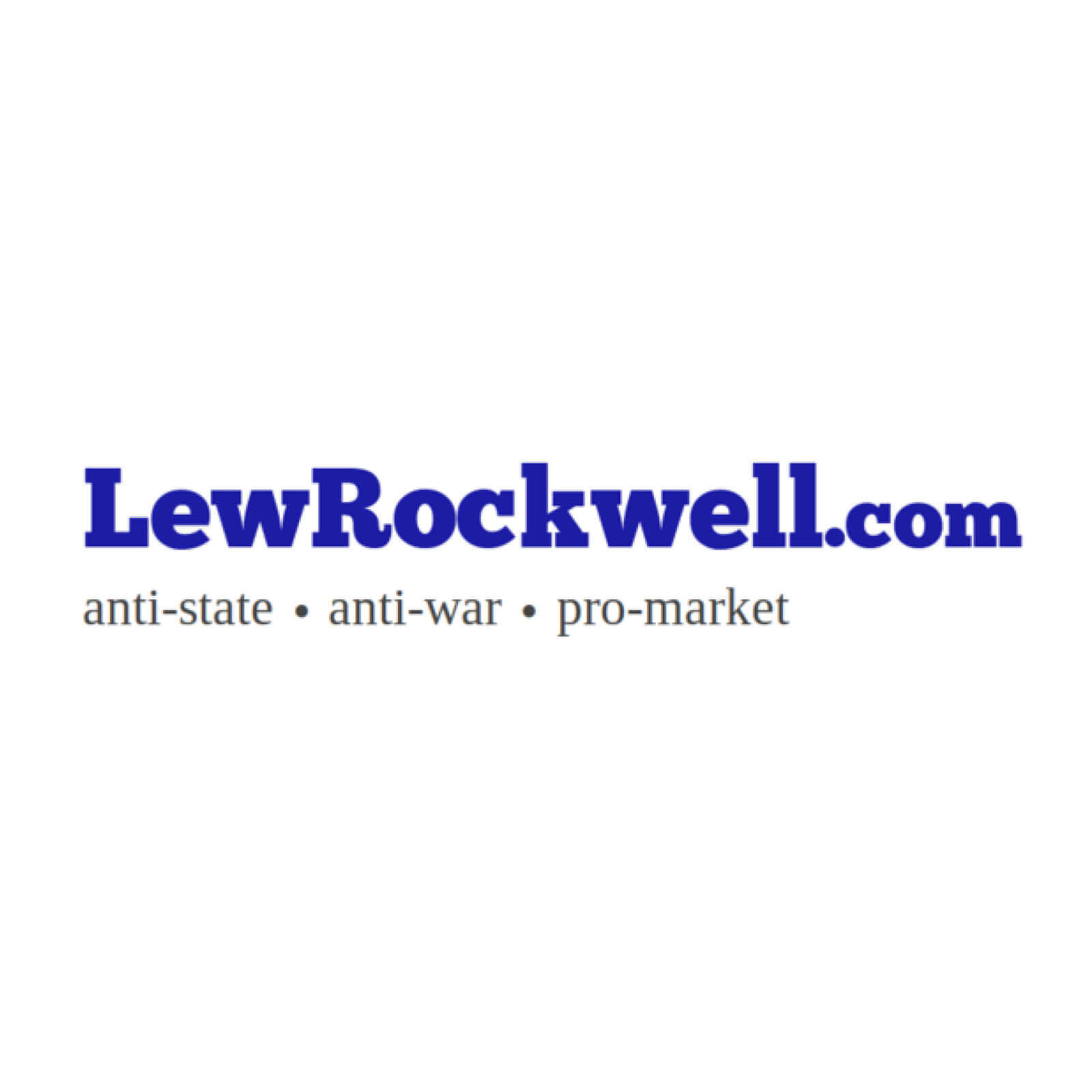 LewRockwell.com is a libertarian website that publishes articles, essays, and blog posts advocating for minimal government, free markets, and individual liberty. The site was founded by Lew Rockwell, an American libertarian political commentator, activist, and former congressional staffer. The website often features content that is critical of mainstream politics, state intervention, and foreign policy, among other topics. It is a platform frequently used to disseminate Austrian economics, a school of economic thought that is popular among some libertarians.
Comments
comments