Archbishop Viganò: Globalism Is 'Satanic' Preparation for the 'Rise of the Antichrist'
Archbishop Carlo Maria Viganò has once again condemned the rise of "globalism," stating that it prepares humanity "for the political rise of the Antichrist."
In an August 24 interview with a French-language news outlet, Viganò commented on the rise of "globalism" and its impact upon society. Re-issuing a denouncement of globalism which he has consistently made, the archbishop linked corruption in society to corruption in the Catholic Church: 
The element that in my opinion needs to be made clear – for the denunciation to be complete – is the specular relationship between the coup of the deep state in the civil sphere and the similar coup of the deep church in the ecclesiastical sphere.
The "subversive action" undermining each sphere is "identical," he stated, "as are the inspiring principles that move them and the goals they set." 
He argued it is "essential" for Catholics "to understand that the Second Vatican Council and the Novus Ordo were to the Church what the Revolution and the Declaration of Human Rights were to civil societies, beca
Article from LewRockwell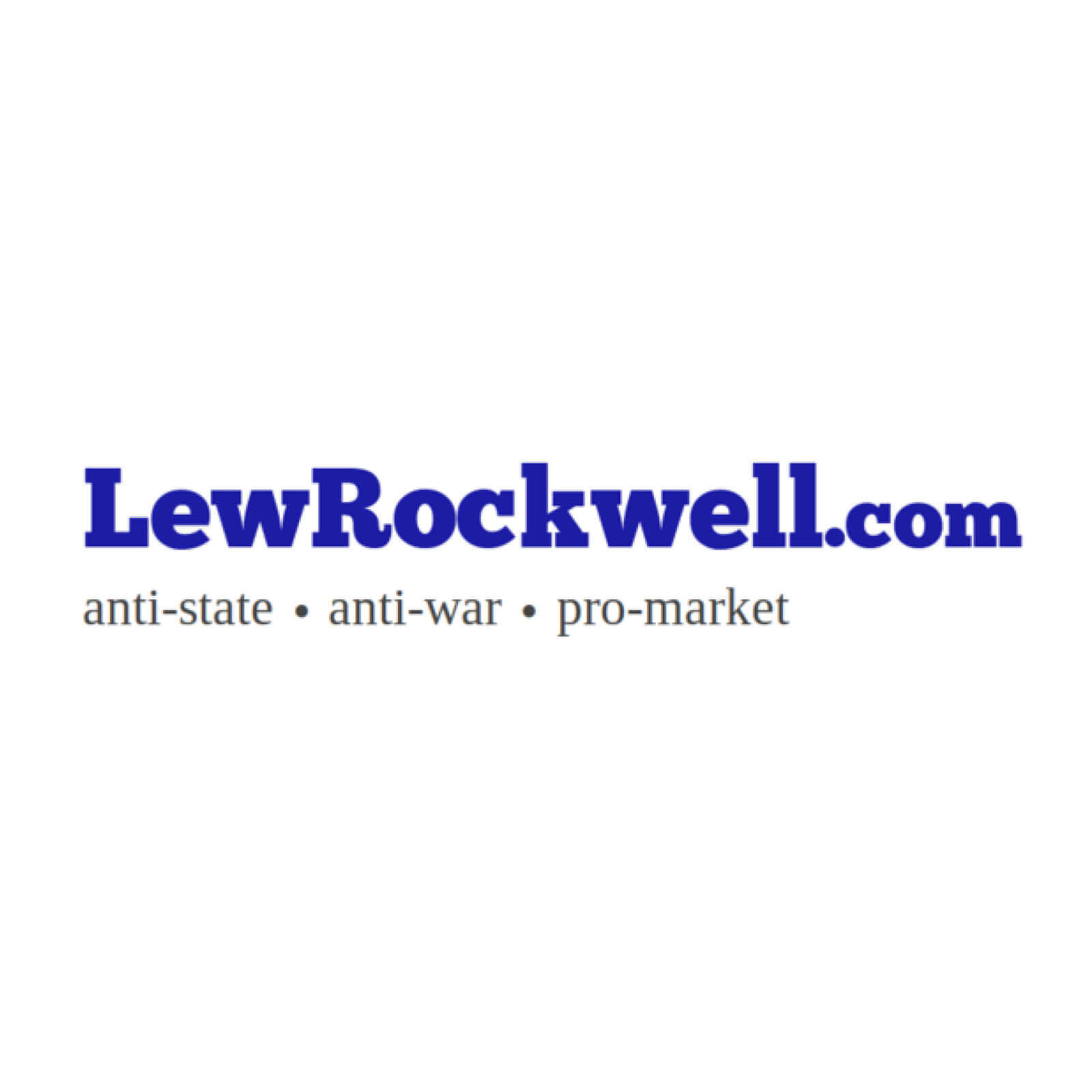 LewRockwell.com is a libertarian website that publishes articles, essays, and blog posts advocating for minimal government, free markets, and individual liberty. The site was founded by Lew Rockwell, an American libertarian political commentator, activist, and former congressional staffer. The website often features content that is critical of mainstream politics, state intervention, and foreign policy, among other topics. It is a platform frequently used to disseminate Austrian economics, a school of economic thought that is popular among some libertarians.
Comments
comments