U/PragmaticSquirrel has been banned from Reddit. They are a liberal progressive with some authoritarian ideas I disagree with but have been banned for speaking their opinion and I think we should bring them back. I also think they should be a Libertarian.
Hello folks, my favorite Progressive leftist to date has been banned from speaking and having an account on Reddit. I don't agree with anything ProgressiveSquirrel argues, however, I do agree with their arguing.
F*ck Reddit admin for banning them. I want them back. I hate them, and I don't care they I hate them. I appreciate them, they offer very valid opinions in anathema to my own, and I appreciate that.
PragmaticSquirrel would be a great libertarian and therefore I want us libertarians to be solidly and expressively responsible for bringing them back.
Let's form a postl to get PragmaticSquirrel back – even if they're ideas kinda sick
submitted by /u/Congregator
[link] [comments]
Article from r/Libertarian: For a Free Society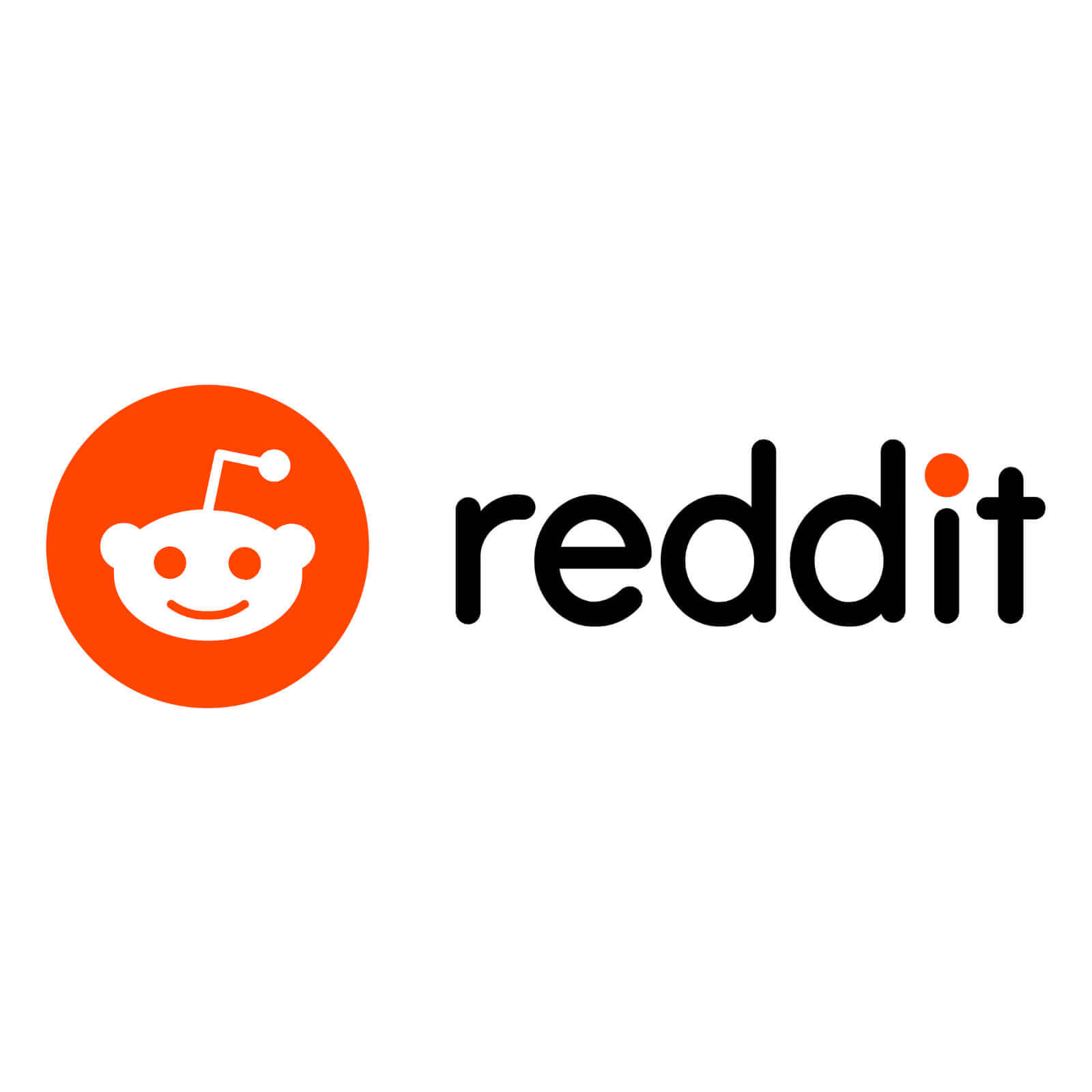 Posts from the /r/Libertarian subreddit which discusses libertarianism. It's a libertarian sub, about libertarianism. Even if you are not a libertarian you are welcome to participate in good-faith discussion about libertarianism.
Comments
comments