First Circuit Rules Against Trump Administration in Sanctuary Cities Case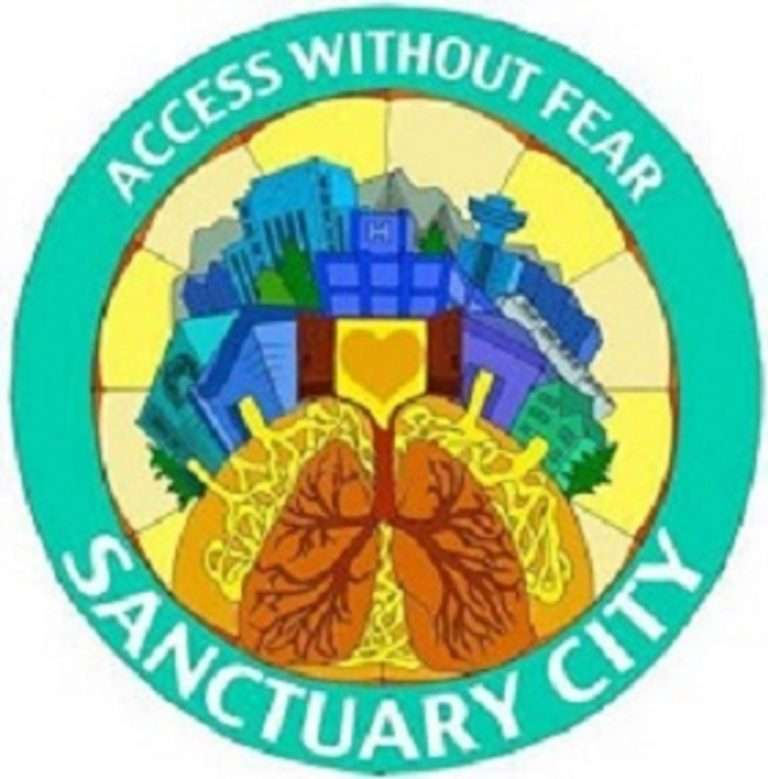 Yesterday, the US Court of Appeals for the First Circuit issued a ruling in City of Providence v. Barr, striking down a Trump administration policy that seeks to use federal law-enforcement grants as leverage to force "sanctuary cities" and states to assist in deporting undocumented immigrants.
The ruling is in with numerous previous federal court decisions striking down the same policy, including those issued by the Third, Seventh, and Ninth Circuits. It further isolates last month's anomalous Second Circuit decision that upheld the administration's policy.
These cases all involves the Trump Justice Department's attempts to impose immigration-related conditions on state and local governments that receive Byrne Memorial Justice Assistance Grants intended to aid law enforcement operations.
In 2017, then-Attorney General Jeff Sessions sought to cut Byrne Memorial Justice Assistance Grant funds to state and local governments that fail to meet three conditions:
1. Prove compliance with 8 USC Section 1373, a federal law that bars cities or states from restricting communications by their employees with the Department of Homeland Security and Immigration and Customs Enforcement (ICE) about the immigration or citizenship status of individuals targeted by these federal agencies.

2. Allow DHS officials access into any detention facility to determine the immigration status of any aliens being held.

3. Give DHS 48 hours' notice before a jail or prison releases a person when DHS has sent over a detention request, so the feds can arrange to take custody of the alien after he or she is released.
With the exception of the Second Circuit, every federal court to have ruled on this issue has concluded that the imposition of these conditions is illegal because they were never authorized by Congress. Some have also struck them down based on other constitutional considerations. The First Circuit ruling is in much the same vein. Here is a brief excerpt:
We have carefully considered the district court's useful rescript, the comprehensive briefs of the parties and the amici, the DOJ's kitchen-sink-full of clever legal arg