The Legal Battle Over Texas SB 8 is Far From Over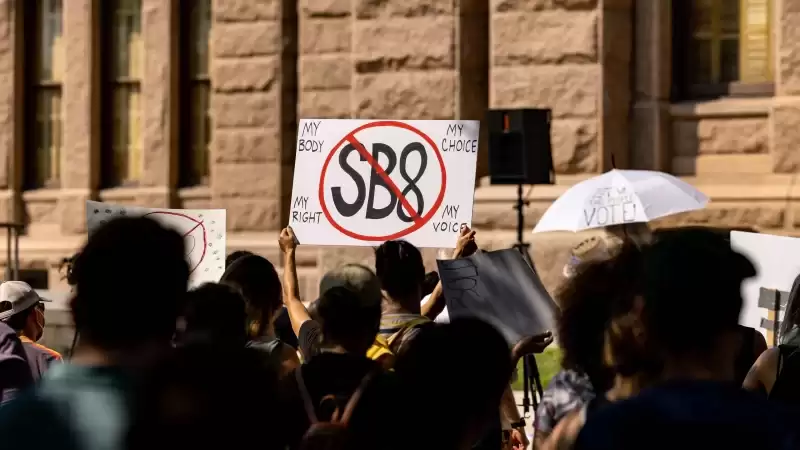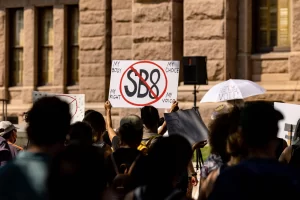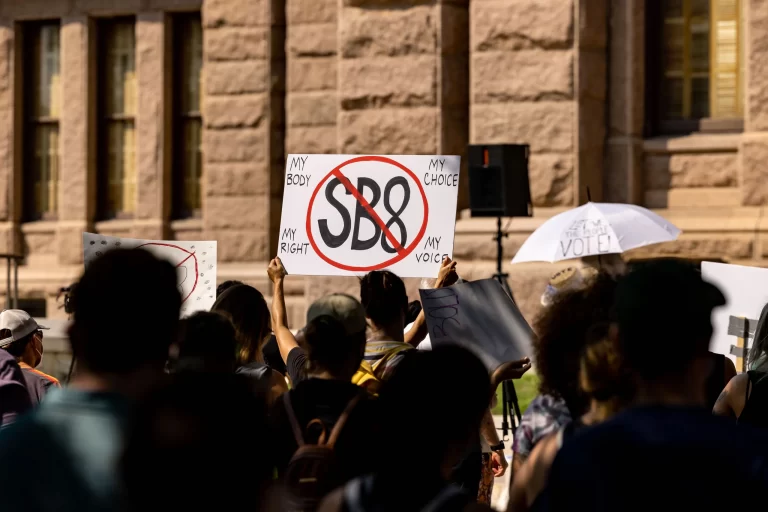 On Friday, the Texas Supreme Court ruled that state medical licensing authorities have no authority to enforce Texas SB 8 – the controversial state law banning nearly all abortions six weeks or more after conception. Some defenders of SB 8, such as co-blogger Josh Blackman, claim this will put an end to lawsuits challenging the constitutionality of the law. But such triumphalism is premature.
The key issue at stake in the SB 8 litigation is whether Texas can evade judicial review by limiting enforcement authority exclusively to private parties (see here and here for more detailed explanation). SB 8 seemingly bars enforcement by state officials, and instead delegates it to private litigants, who each stand to gain $10,000 or more in damages every time they prevail in a lawsuit against anyone who violates the law's provisions.
If the SB 8 ploy succeeds, it would provide a roadmap for undermining other constitutional rights by delegating enforcement to private parties. Preenforcement lawsuits against laws attacking such rights would be barred. And the possibility of enormous civil liability would chill the exercise of the rights in question, even if there were some chance of ultimate vindication through defensive litigation.
As Texas' solicitor general admitted in the Supreme Court oral argument, there is no limit to the amount of liability a state could impose on violators. If $10,000 isn't enough to create a chilling effect, the state could increase the damages to $1 million or even more.  A number of other states have already begun to imitate Texas' strategy, as with California's plan to use it to attack gun rights.
In Whole Woman's Health v. Jackson, decided in December, the Supreme Court ruled that abortion providers challenging SB 8 are not allowed to sue the Attorney General of Texas, state judges, state court clerks, and the one private individual who was a defendant in the case. But eight of nine justices agreed the plaintiffs could potentially sue state medical licensing officials, because the latter had the authority to enforce SB 8 by denying licenses to practitioners who "violate the terms of Texas's Health and Safety Code, including S. B. 8." But, as Justice Neil Gorsuch noted in his opinion for the Court, the issue of whether the licensing officials had such power is ultimately a matter of Texas state law.
On remand the US Court of Appeals for the Fifth Circuit certified that state law question to the Texas Supreme Court, which has now concluded the licensing officials have no authority to enforce SB 8 either "directly or indirectly." It does not follow, however, that
Article from Reason.com
Comments
comments