Dispatch From Ukraine: Living as a Russian in Ukraine
Though she was born in Ukraine, Nataliya Myslo is of half-Russian and half-Ukrainian descent. By attending Russian schools and speaking exclusively in Russian with her friends and family, her world in Ukraine is largely Russian. But since Russian President Vladimir Putin invaded Ukraine, Myslo has been ashamed of her Russian background.
Myslo spoke, through a translator, with Reason's Nancy Rommelmann sitting in a station wagon in the parking lot of a supermarket in Lviv, Ukraine.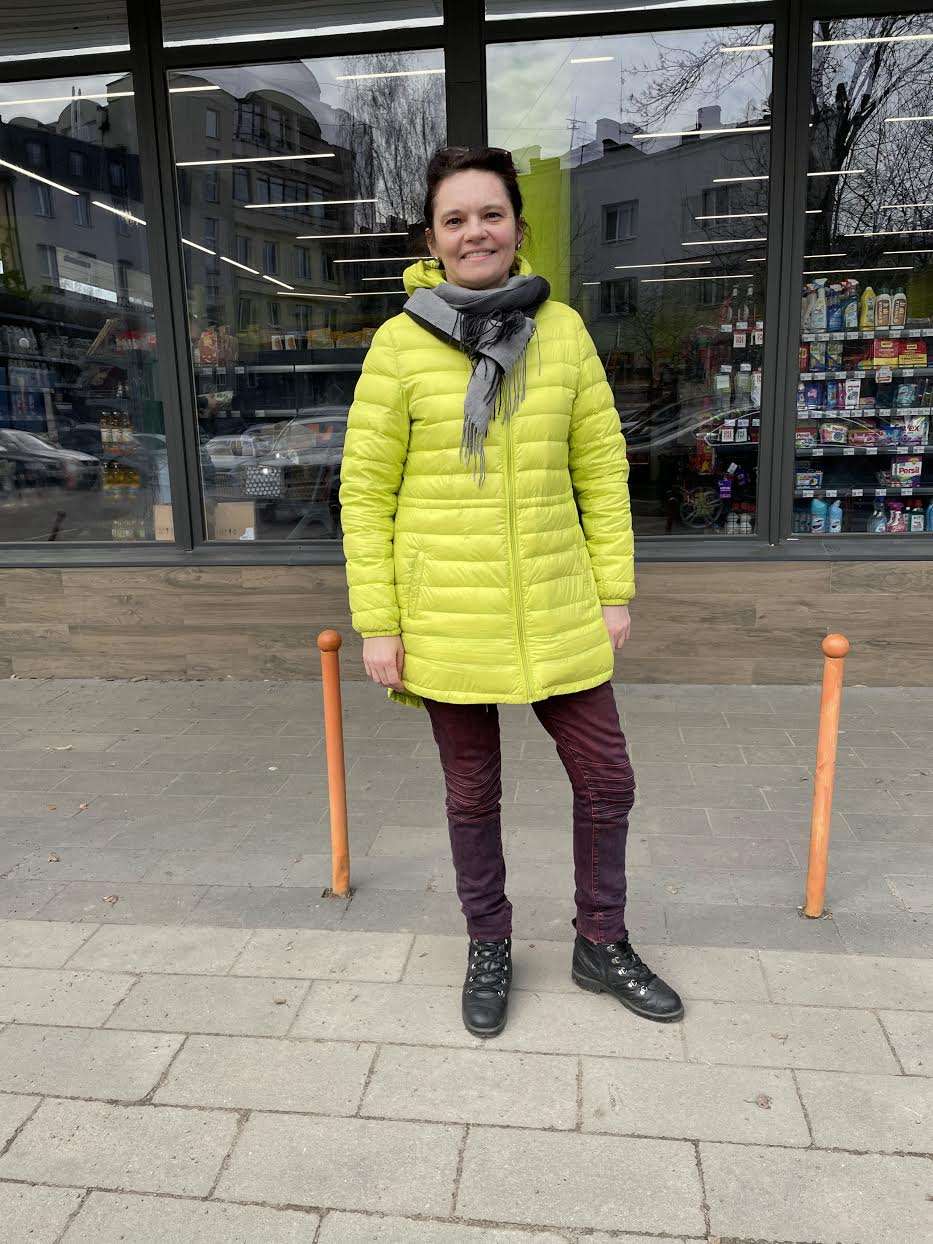 "It's very horrible seeing what's going on, and no other way to describe it. My mother is Russian and she is here and she's in deep shock. I have many relatives in Russia, and I want to explain to them the situation. They don't believe it, they don't want to listen to us. It's like a wall that you cannot shoot through. They get their information from the main governmental television channels in Russia. Their propaganda works. They are like zombies with that information, and then they don't hear anyone else.
"We try to explain to them that we don't have any Nazis or fascism here. Nobody harms us; nobody touches us. My mother was born in Russia and she has lived here [in Ukraine] since the 1960s. We have Russian-speaking friends.
"Our relatives in Russia haven't even called since the war started. They haven't asked, 'Are you okay?' or 'Should we help you or save you because you are Russians and maybe somebody's going to kill you there?' They are not worried. They are not aggressive toward Ukrainians but they have an aggressive attitude toward our authorities. They claim our authorities are Nazis. It's very funny. Zelenskyy is from central Ukraine, and he's Jewish and he's Russian speaking. So how can you call him Nazi if he speaks Russian and he is Jewish? They want to make him an enemy. They need to have this enemy. 
"[Russians] live very poor lives. If they have sanctions, nothing is going to chang
Article from Reason.com
Comments
comments