Biden Grants Temporary Protected Status to Ukrainians in the US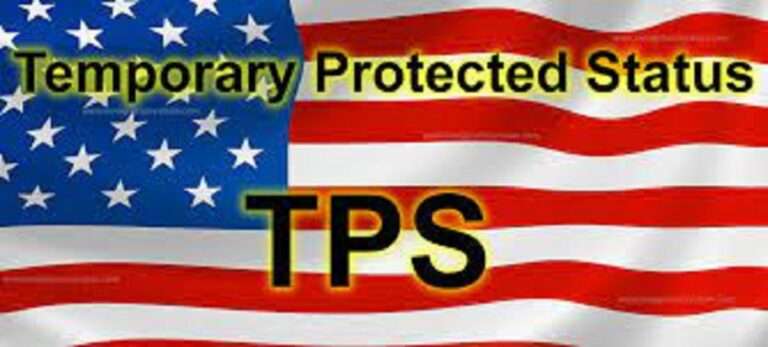 Yesterday, the Biden administration granted Temporary Protected Status (TPS) to Ukrainians in the United States. This measure allows Ukrainians who have been in the US since at least March 1 to avoid deportation, and allows them to apply for legal employment. The rationale for the extension of TPS status is, of course, Russia's brutal invasion of Ukraine and the resulting threat to civilians caused by Russia's indiscriminate bombing, shelling, and disruption of supply lines.
This measure is a good start, but more needs to be done to protect Ukrainians fleeing Vladimir Putin's indefensible aggression. The TPS status granted by Biden lasts for only 18 months (though it could potentially be renewed at that time).
Moreover, courts have ruled that the president has near-absolute discretion to revoke it at any time. TPS status could potentially be revoked whenever Biden (or a successor) finds it politically convenient to do so – as Donald Trump did with respect to TPS holders from several countries, despite continuing violence and danger there. Such uncertainty makes it difficult for Ukrainians and others covered by the status to start new lives, or to make contributions to our economy at a time when we have serious labor shortages.
In addition, the TPS grant only applies to Ukrainians who arrived on or before March 1. It therefore does not help those who came more recently or will arrive in the future, as the war continues.
If the the war in
Article from Latest
Comments
comments