Biden Supreme Court Commission Issues Final Report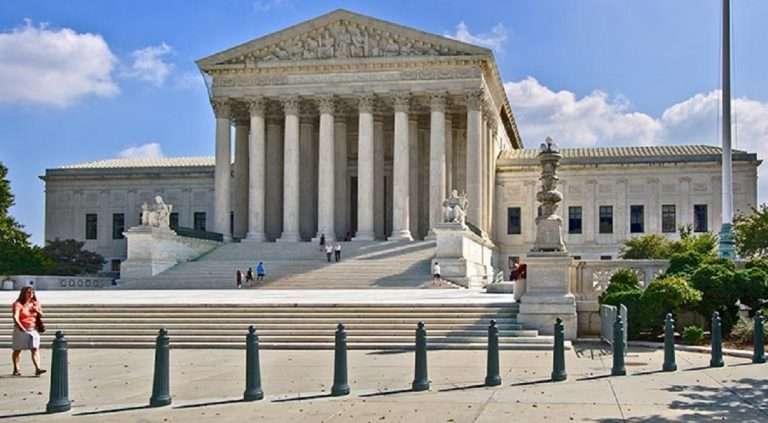 Earlier today, President Biden's Commission on the Supreme Court voted to approve its final report. Like the preliminary "discussion materials" issued in September (which I wrote about here), the Report does not endorse either court-packing or term limits for Supreme Court justices, but is generally more favorable to the latter than the former. Indeed, the Commission stops short of actually endorsing any reform proposals at all, with the possible exception of continuing the pandemic-era practice of providing public access to live audio of Supreme Court oral arguments.
Relative to the discussion materials, the final Report is somewhat less negative about court-packing. Chapter 2 provides a detailed overview of the arguments for and against "court expansion" (including a few that advocate increasing the size of the Court for reasons other than changing its ideological composition) and notes  that "there is profound disagreement among Commissioners on these issues."
I think the Commission's summary of the case against court-packing (pp. 79-84) includes much stronger arguments than its overview of the case for it (pp. 74-79). But then again, I myself am a longtime opponent of the idea. Readers can judge the arguments in the report for themselves.
The report does reject arguments that court-packing is unconstitutional, such as that advanced in co-blogger Randy Barnett's testimony before the Commission (see also Joshua Braver's response to Randy here). The Commission's conclusion on this point reflects the dominant view among legal scholars, though Randy and Michael Rappaport have offered serious arguments on the other side. I wish they were right, but so far remain unpersuaded.
On term limits, the Report also provides a balanced overview of the case for and against. But like the preliminary discussion materials, it emphasizes the widespread support for this idea, contrasting it with the highly divisive nature of court-packing:
Among the proposals for reforming the Supreme Court, non-renewable limited terms—or "term limits"—for Supreme Court Justices have enjoyed considerable, bipartisan support. Advocacy groups, nonprofits, and membership organizations have expressed their support for term limits. In testimony before the Commission, a bipartisan group of experienced Supreme Court practitioners concluded that an eighteen-year non-renewable term "warrants serious consideration." Major think tanks and their leaders have also endorsed the concept, as have both liberal and conservative constitutional scholars. When the National Constitution Center o
Article from Reason.com
Comments
comments