A "Diplomatic" Boycott of the Beijing Olympics isn't Good Enough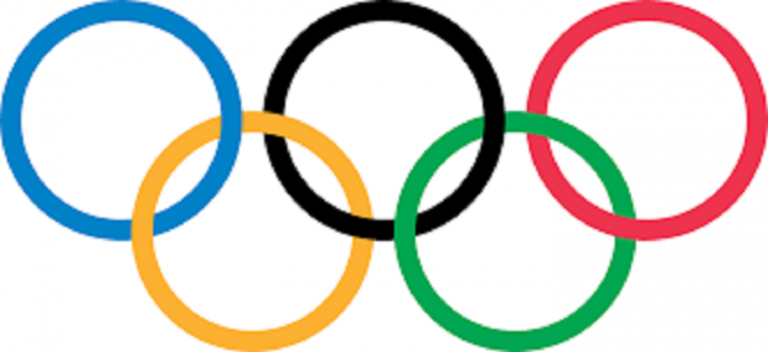 President Biden recently indicated he is considering a "diplomatic" boycott of the 2022 Winter Olympics in Beijing:
President Joe Biden said Thursday that the United States was considering a diplomatic boycott of next year's Winter Olympics in Beijing over China's human rights abuses, a move that would keep American dignitaries, but not athletes, from the Games.

Speaking to reporters as he hosted Canadian Prime Minister Justin Trudeau in the Oval Office, Biden said backing a boycott of the Olympics in February is "something we're considering."
I very much support the idea of boycotting the Beijing Games in response to the Chinese government's many horrific human rights violations. I laid out the case for doing so in this February post, where I also addressed some possible objections.
But a "diplomatic" boycott is unlikely to accomplish anything of value. Few people care whether various American "dignitaries"- presumably meaning politicians and diplomats – attend the Games or not. People watch the Games to see the athletes compete, not to see dignitaries sitting in the stands. Thus, even if various dignitaries stay away, the Games will go on and be just as much a propaganda showcase for the Beijing regime. Few viewers wil
Article from Reason.com
Comments
comments