A (Belated) Final Word on Principles and Texas SB 8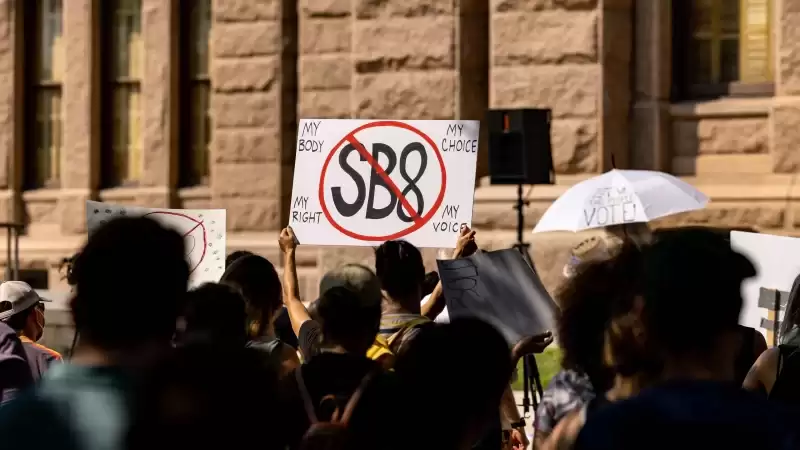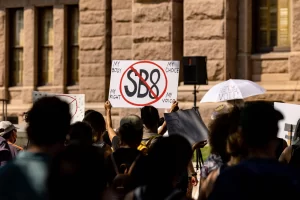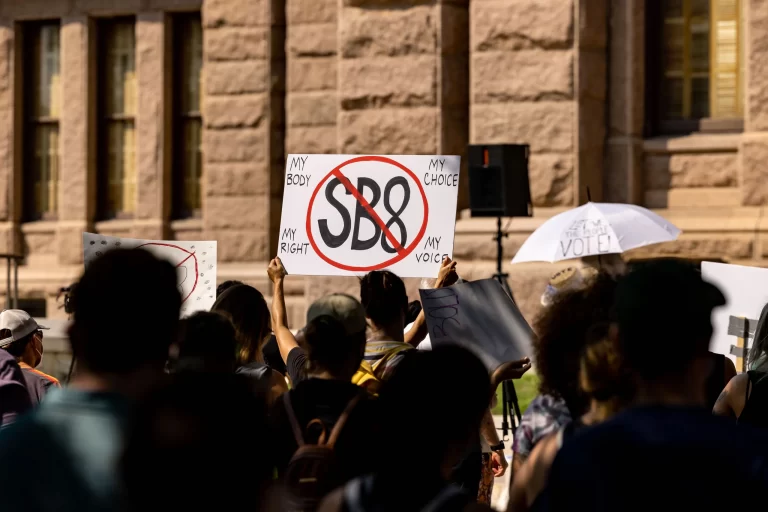 Last week, co-blogger Stephen Sachs posted a thoughtful response to my most recent critique of his position on the Texas SB 8 litigation. For earlier phases in this debate see my  post arguing that a Supreme Court ruling in favor of Texas' SB 8 anti-abortion law creates greater slippery-slope risks than a ruling against it, and Steve's earlier post on the same topic, to which I was responding. In this post, I will make a brief final rejoinder. Steve is, of course, welcome to respond further, if he wishes to do so. I am sorry I took so long to respond, which occurred because I had other pressing commitments.
Throughout my commentary on SB 8, I have emphasized the danger that, if Texas' ploy works, it will create a blueprint for other states to undermine a variety of constitutional rights, including gun rights, property rights, free speech rights, and many others. For me and others with similar concerns, the SB 8 case is not primarily about abortion rights or the future of Roe v. Wade. The Supreme Court will soon enough have the opportunity to weigh in on those issues in Dobbs v. Jackson Women's Health Organization, a case where the state government did not attempt to evade judicial review. Rather, the main stake in the SB 8 case is whether Texas and other states – both red and blue – will be able to gut judicial review for a wide range of constitutional rights. In my previous posts, I outlined reasons why protecting judicial review should take priority over other considerations that might be at issue in the SB 8 litigation, and how this can be accomplished while minimizing disruption of existing precedent on sovereign immunity and limitations on federal court injunctions against state court judges (though I myself would be happy to see those precedents simply overruled).
In his latest post Steve, makes two additional points, which I will address in turn. First, this one:
I want to be clear that I'm not accusing Ilya of being unprincipled! In his view, the "silly and artificial" distinctions barring such suits aren't really part of the law, and a more general rights-protective principle is. I see this position as perfectly coherent, albeit mistaken. My argument is addressed to those who don't see such distinctions as silly and artificial, who don't see a general rights-protective principle as trumping ordinary procedural doctrines, etc. If one
Article from Latest – Reason.com
Comments
comments