Qualified Immunity Reform Stalls in the States—and in the Supreme Court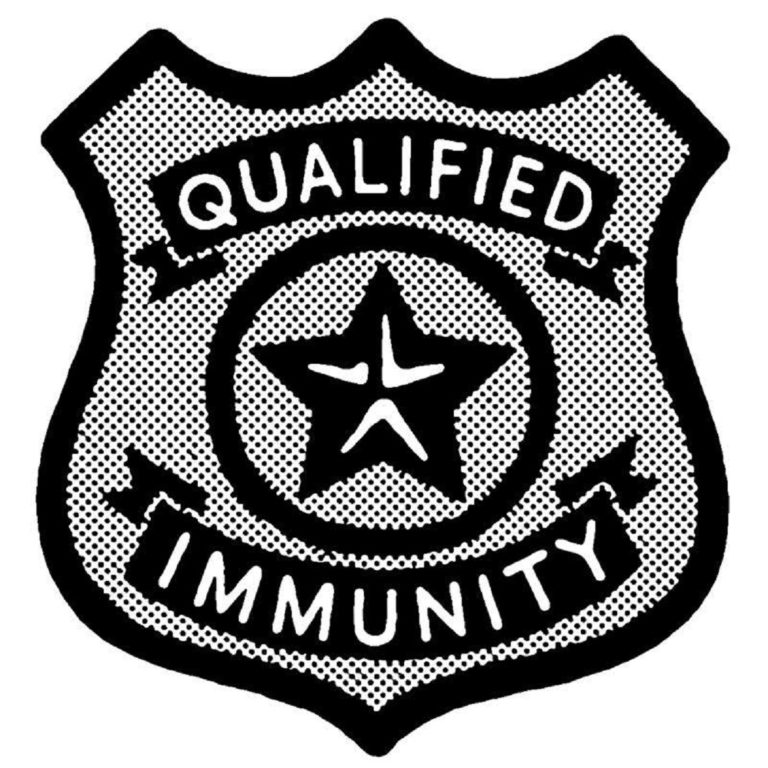 Nationwide protests against police abuses in the wake of the death of George Floyd raised hopes that the resulting backlash could lead to the abolition of qualified immunity, a pernicious judicially created legal doctrine that shields law enforcement officers and government officials from most liability for violating constitutional rights. Qualified immunity makes many government officials immune from civil suits for violating constitutional and statutory rights in the course of performing their duties unless they have violated "clearly established" law.
Courts have historically interpreted "clearly established" so narrowly that officers routinely get away with horrendous abuses merely because no federal court in their area has previously decided a case with essentially identical facts. The doctrine has been severely criticized by prominent legal scholars (including Joanna Schwartz, and co-blogger Will Baude).
In the immediate aftermath of the Floyd killing and resulting protests, polls showed widespread support for abolishing QI,  and the states of Colorado and Connecticut enacted new statutes barring or severely limiting qualified immunity under state law. In late 2020 and early 2021, the Supreme Court decided two cases reversing lower court qualified immunity rulings favorable to abusive prison guards. These were the first Supreme Court rulings denying qualified immunity in many years, and they led some observers to hope that the Court might be gradually moving in the direction of abolishing the doctrine altogether. I myself was more skeptical, though still moderately optimistic.
Sadly, both judicial and legislative reform efforts have stalled since these developments. In two decisions issued yesterday, the Court unanimously overruled lower-court decisions denying qualified immunity to police officers. Reason's Billy Binion and Mark Joseph Stern of Slate provide helpful overviews of the two cases.
I won't go over the details here. But the bottom line is that these rulings strongly suggest that a majority of justices are not ready to overrule the Court's precedents establish qualified immunity. It is noteworthy that even the two justices most hostile to qualified immunity in the past—Clarence Thomas and Sonia Sotomayor—did not dissent in either of yesterday's decisions. In my view, the facts of these two cases are somewhat less egregious than those of the two anti-QI rulings from late 2020 and early 2021. But, as Binion and Stern describe, they are still pretty bad.
If this is where the justices want to draw the line, it is compatible with a scenario where the majority of the Court seeks to curb some of the worst abuses of qualified immunity, but still largely leave the doctrine in place. I highlighted this possibility in earlier writings (e.g. here and here). Until yesterday, it was hard (at least for me) to tell whether this was really where the Court was headed. But I now believe it is by far the most likely scenario, at least for the near future.
It is still possible that the justices want to curb QI further, but simply decided now is not the right time, or that these two cases weren't the best vehicles for doing so. But, if so, it is hard to explain why they chose to hear these two cases in the first place. Usually, the Co
Article from Latest – Reason.com
Comments
comments