Terrible Supreme Court Decisions that Should be Added to the "Anticanon" of Constitutional Law—Part I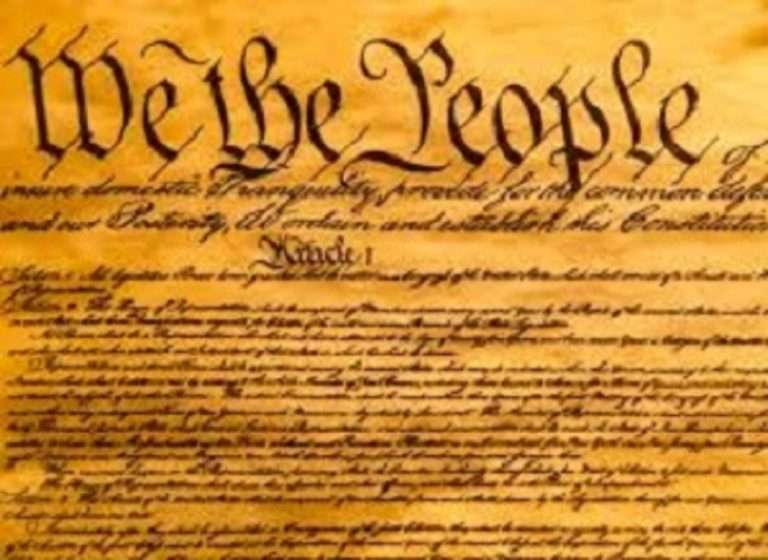 Today is Constitution Day. It is an appropriate time to celebrate the accomplishments of American constitutional law. But it is also a good time to consider whether we have been too soft on some of its greatest failures. I suggest three such rulings cry out for far more condemnation than they have so far received: The Chinese Exclusion Case (1889), Euclid v. Amber Realty (1926), and Berman v. Parker (1954). These rulings are well-known to specialists in their respective fields (immigration and property law). All three have their critics. But they rarely get much attention in law school constitutional law classes, and most lawyers either assume they are right, or even remain largely unaware of them.
In this post, I cover the Chinese Exclusion Case. Euclid and Berman will be dealt with in future posts.
Most members of the legal profession are aware of the "canon" of great Supreme Court constitutional law decisions that virtually everyone supports, and considers to be major positive milestones in constitutional history. Brown v. Board of Education is probably the most famous example. If your theory of constitutional interpretation rejects one of these, it's a serious strike against it.
On the other hand we also have rulings that are part of what has come to be known as the "anticanon" of constitutional law—decisions that are almost universally reviled, and seen as exemplars of grave errors we should not repeat. In the closest thing we have to a canonical article about the anticanon, Columbia law Professor Jamal Greene identifies Dred Scott v. Sandford, Plessy v. Ferguson, Lochner v. New York, and Korematsu v. United States as the most widely recognized "anticanonical" rulings. I think there are several others that are at least close to that level, such as Buck v. Bell (1927) (upholding mandatory sterilization of the mentally ill) and Pace v. Alabama (1883)(upholding laws banning interracial marriage and penalizing interracial "fornication" more than the intraracial kind).
What enables a decision to "achieve" anticanonical status? Greene suggests it is largely a matter of historical happenstance. Later generations of legal commentators found these cases useful examples of ideas and legal doctrines they wanted to stigmatize.  That is surely true to an extent. But I think there are also some more systematic patterns here.
If you look at the most prominent anti-canonical cases, it turns out they have a number of common characteristics. First, they feature (or at least are believed to be feature), terrible legal reasoning. But that by itself is far from enough. Lots of decisions are poorly reasoned. The second, and much more restrictive condition, is that they are believed to have had terrible real-world effects. Dred Scott, Lochner, Plessy, and Korematsu, all are seen as having had horrific consequences for large numbers of people: slaves, unskilled workers, racial minorities, and Japanese-Americans subject to detention in awful internment camps. I think this belief wrong in the case of Lochner. But there is no doubt it is widely held.
It isn't just that these decisions are seen as having bad effects (lots of cases are like that). Rather, the effects in question are believed to have been on a very large scale, seriously harming many thousands of people —or even more.
Third, most—but not all—of the anticanonical decisions upheld government policies that promoted racial discrimination and oppression. That's certainly true of three of the four cases on Greene's list—Dred Scott, Plessy, and Korematsu. The same goes for Pace and to some extent even Buck v. Bell (blacks were far more likely to be subjected to forced sterilization than whites). If there is an original sin of American constitutional law, it is race-based oppre
Article from Latest – Reason.com
Comments
comments