California Enacts Two Important New Zoning Reform Laws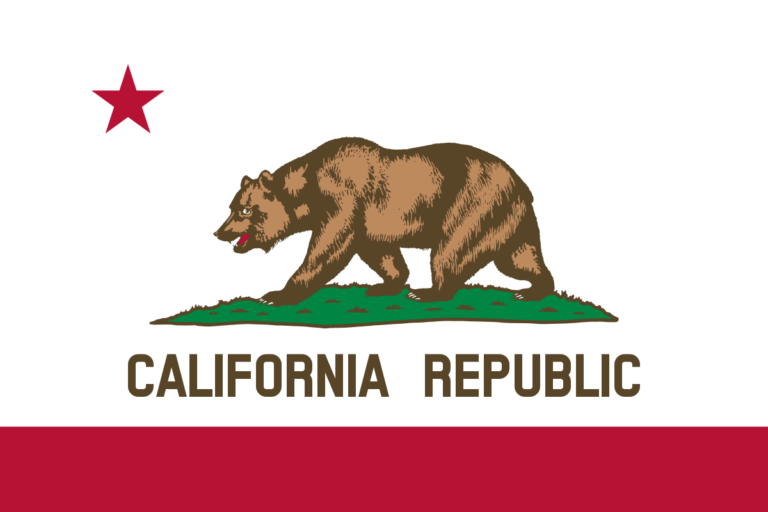 Yesterday, California Governor Gavin Newsom signed into law two bills that significantly diminish zoning restrictions that block the construction of new housing in that state. This is a significant step because zoning and other regulatory barriers are the main cause of housing shortages and resulting high prices that lock millions of people (particularly the poor and lower middle class) out of areas where they could otherwise find valuable job opportunities. In addition to preventing many people from "voting with their feet" and finding job opportunities, these policies also greatly diminish overall economic growth and productivity, thereby harming the nation as a whole, not just those immediately effected. Recent evidence suggests that the problem is even more severe than previously recognized.
There is a strong cross-ideological case for ending exclusionary zoning. It would simultaneously massively expand opportunities for the poor and minorities, eliminate major violations of private property rights, and boost economic growth.
California has some of the most restrictive zoning in the entire nation. Because of the state's size, location, and economic significance, its restrictions cause more harm than those anywhere else in the country. Until now, zoning reform in California has been stymied by opposition from "NIMBY" interests, progressives suspicious of free markets and property rights, and some conservatives (though the latter have little power in the overwhelmingly Democratic California legislature). But the enactment of SB 9 and 10 is a major shift. Here is a helpful overview of the two bills. And here's a more detailed description of SB 9, the more important of the two laws.
To briefly summarize, SB 9 allows owners of lots in areas currently zoned for single-family residences only, to build a second housing unit on the property. In addition, they can also divided the lot into two separate properties. A property owner who takes both steps can increase the number of units on his or her plot from one to as many as
Article from Latest – Reason.com
Comments
comments