The Case for Accepting Afghan Refugees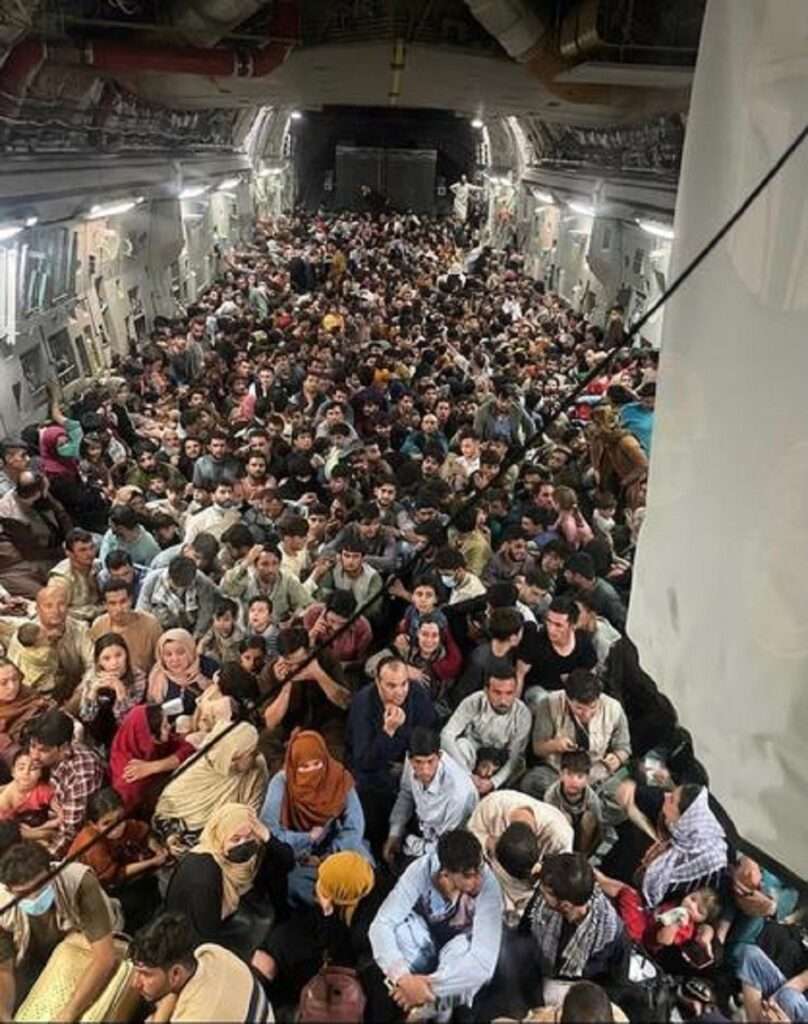 There is deep division over many aspects of the debacle currently unfolding in Afghanistan. It may be a long time before we come to any kind of consensus on the rights and wrongs of the US-led military action in that country. But one issue on which there is relatively broad agreement is the moral imperative of allowing entry to Afghan refugees fleeing the reinstalled Taliban regime, particularly those who aided US forces, or worked to promote human rights. Polls show widespread support for this idea, and even many Republican governors (representatives of a party hostile to many other types of migrants and refugees) have come out in favor of it.
This broad support is one of the very few positive aspects of the current awful situation. Both moral and practical considerations weigh heavily in favor of accepting as many Afghan refugees as are able to escape the Taliban. Some of these considerations apply to all refugees fleeing severe oppression. Others are specific to the current situation in Afghanistan.
I have written about the general considerations in some detail elsewhere, so will only briefly summarize them here. Most importantly, it is unjust to forcibly consign people to lives of poverty and oppression merely because they happen to be born to the wrong parents in the wrong place. A policy that does that is similar to medieval feudalism and domestic racial segregation, which also used the power of government to restrict where people are allowed to live, based on arbitrary circumstances of birth.
These wrongs are especially grave when the nation people are confined to is ruled by a deeply oppressive regime, such as China, Cuba, or Taliban-ruled Afghanistan. And, obviously, the injustice is even greater for groups that face targeted persecution and repression, which under the Taliban includes women, religious minorities, human rights advocates, and others. Even if you believe there is no obligation to accept refugees fleeing run-of-the-mill authoritarians, those escaping the Taliban are a different case.
Some argue that the oppression experienced by refugees is not the fault of the US and other destination countries. But even where that is true, the US government is still morally responsible if it uses force to prevent them from obtaining refuge here. If I see people fleeing a fire, the existence of that fire may not be my fault. But I am, nonetheless to blame if I prevent them from escaping the flames, at the point of a gun. The same goes for governments that forcibly bar refugees fleeing oppression.
Keeping out refugees and other would-be migrants often harms current American citizens, too. I detailed some of the ways here. Perhaps the closest historical analogue to the current situation is the fall of Saigon, in 1975, after which the US accepted 130,000 Vietnamese refugees, in the immediate aftermath, and many more in succeeding years. Vietnamese immigran
Article from Latest – Reason.com
Comments
comments