Juliana Plaintiffs Opt Against Filing Cert Petition in Kids Climate Case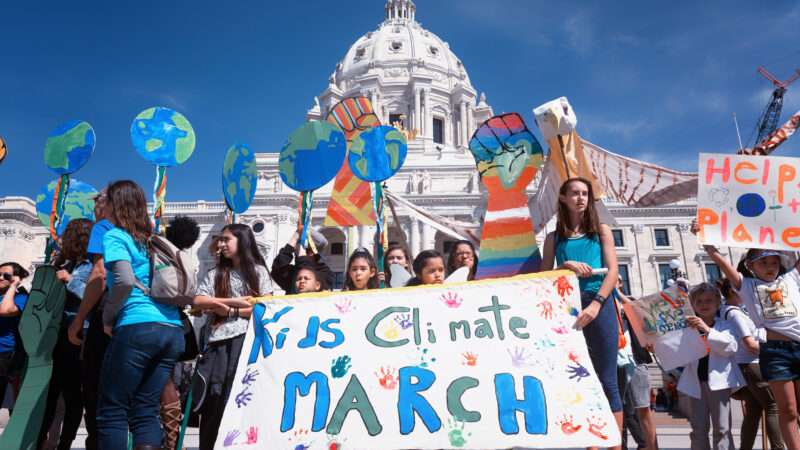 The plaintiffs in Juliana v. United States, the so-called "Kids Climate Case," have opted to forego filing a petition for certiorari in the Supreme Court, according to this Climatewire report. The U.S. Court of Appeals for the Ninth Circuit ordered the case dismissed in January 2020, and the court denied the plaintiffs' petition for rehearing en banc. While appealling the Ninth Circuit's judgment would prolong the case, it also risked a broad adverse ruling from a Supreme Court unlikely to be very sympathetic to the plaintiffs' aggressive (some would even say outlandish) claims and legal theories.
Now that there is no longer any prospect of Supreme Court review, it would seem that the case has come to an end, but has it? That's not so clear.
As I noted here, the plaintiffs filed a motion to amend their complaint in March. Although the Department of Justice objected, including on the grounds that the district court lacks the jurisdiction to consider the filing, the district court scheduled oral argument on the motion and (perhaps more questionably) ordered the parties to conduct settlement negotiations. These orders p
Article from Latest – Reason.com
Comments
comments