Space Liberation!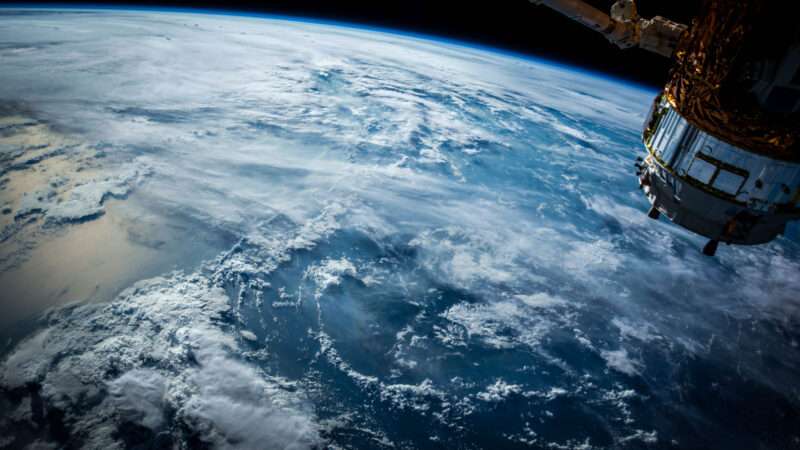 Matt Welch, Katherine Mangu-Ward, Peter Suderman, and Nick Gillespie break down why this weekend's private space flight is ultimately good for society, and then discuss President Joe Biden's executive order, the antitrust push, and social security. All this and more on this Monday's Reason Roundtable.
Discussed in the show:
1:00: Richard Branson's space flight.
22:23: Biden's executive order is trying to put nutritional labels on the internet (among other things).
34:21: Weekly Listener Question: If you look at the U.S.'s COVID response, the moralistic core was that those of very low risk from it (healthy people under 50, kids) were expected to have their lives derailed to protect those who were of higher risk (the unhealthy and old). This tradeoff came with significant consequences to the livelihoods and education of primarily younger Americans and largely went unquestioned in media. What lessons can we take from this as we stare down the barrel of entitlement insolvency? Will then unquestioned morality be the young must pay the taxes or higher interest rates to make sure retirees maintain their standard of living?
49:22: Weekly media recommendations.
This week's links:
Article from Latest – Reason.com
Comments
comments