Judge Frees 76-Year-Old Woman Sent Back to Federal Prison After Missing a Phone Call from Officials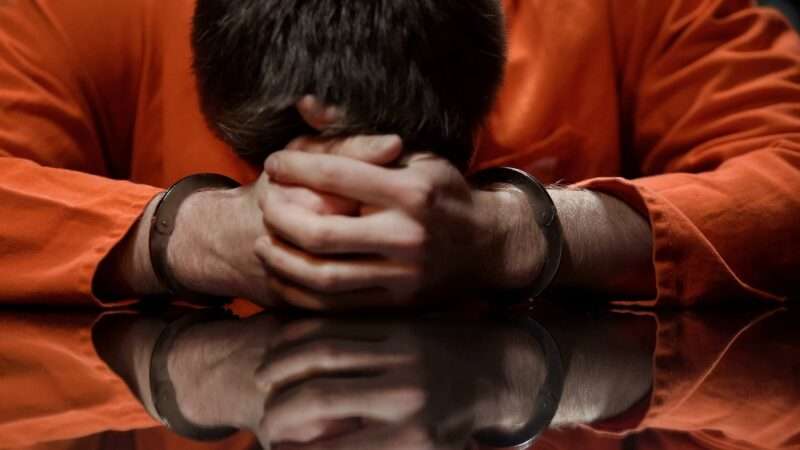 A judge's mercy has kept the federal Bureau of Prisons from needlessly sending a 76-year-old Baltimore woman back behind bars because she left home to attend a computer class and missed a call from authorities looking for her.
Gwen Levi served 16 years of her federal sentence for dealing heroin before being released last summer to home confinement as part of the Trump administration's effort to reduce the federal prison population to slow the spread of COVID-19. She was one of 4,500 federal prisoners to be sent home.
In late June, the Washington Post reports, Levi attended a class in-person to learn word processing. This trip triggered her ankle monitor. When prison officials called her, she didn't answer the phone, and so this was all treated as an "escape." She was picked up and taken back to jail for transfer back to federal prison for this minor, nonviolent violation.
But Levi was doing the exact sort of thing we want prisoners to do when we release them early—learn skills that will help them become gainfully employed. Dragging her back to prison is a particularly egregious example of how post-release monitoring sometimes leads to people being punished for technical rule violations which are completely disconnected from harmful, illegal behavior. There's been a push by criminal justice activists, supported by some friendly politicians, to reform the system by which people under supervised release get thrown back in jail for "technical violations" of rules that aren't criminal in nature.
On
Article from Latest – Reason.com
Comments
comments