The Case Against Imposing Common Carrier Restrictions on Social Media Sites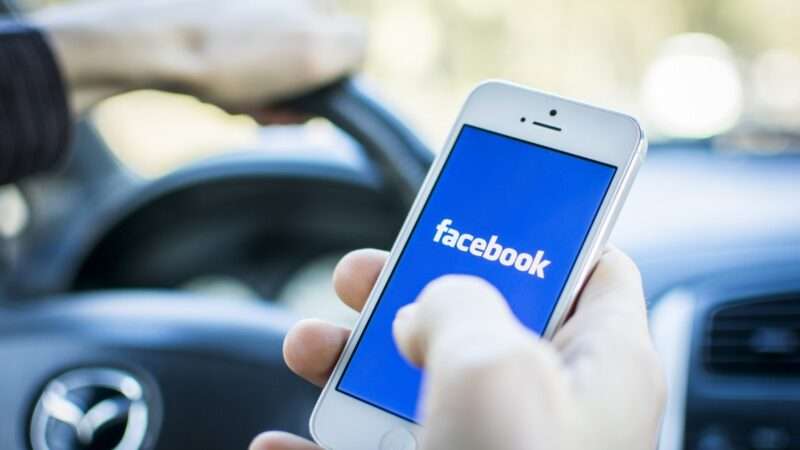 In recent weeks, the case for imposing "common carrier" restrictions on major social media platforms such as Twitter and Facebook has gathered steam on the political right. Supreme Court Justice Clarence Thomas expressed sympathy for the idea in a recent concurring opinion. Co-blogger Eugene Volokh likewise gives it sympathetic treatment in an important new draft article on the subject (though he also expressed some reservations). A growing number of conservative politicians and activists had embraced the idea with a lot less nuance and reservation. If such proposals get enacted into law and survive First Amendment challenges (two big ifs!), they would set a very dangerous precedent.
Common carriers are businesses that have a legal obligation to serve all comers, so long as the latter pay for the service and obey some very minimal rules. Historically, most firms subject to common carrier regulation were involved in providing transportation or communications services. Standard examples include railroads and airlines. As applied to social media platforms, common carrier status would require them to serve all potential users, without discrimination as to the content the latter post, except perhaps in cases where that content is illegal (as in the case of disclosing classified information or organizing a criminal conspiracy, for example).
Let's start with first principles. Eugene Volokh asks "Whose rules should govern how Americans speak with other Americans?" He poses the question in a way intended to raise concerns about allowing social media firms to supposedly dictate those rules. But the right answer to this question actually cuts against his position.
That answer is that each American should be able to decide for himself, with extremely rare exceptions. But each person should also be able to decide what kinds of speech are permitted on their property. And that applies to media corporations no less than individuals. Thus, I should be able to advocate virtually any viewpoint I want. But Fox News and the New York Times should be equally free to refuse to broadcast or publish my views.
Both the right to free expression and the right to refuse a platform to speech you disapprove of are vital elements of freedom of speech. If Fox were forced to broadcast left-wing views they object to and the Times had to give space to right-wing ones its editors would prefer to avoid, it would be an obvious violation of their  rights. Moreover, in the long run, such policies would actually reduce the quantity and quality of expression overall, as people would be less likely to establish TV stations and newspapers in the first place, if the cost of doing so was being forced to give a platform to your adversaries' views.
Thus, there should be a very strong presumption against forcing people to provide platforms for views they object to. Can proposals for common carrier regulation of social media overcome that objection? The answer should be a firm "no."
The standard rationale for common carrier regulation is that the the firms in question have some kind of monopoly power. A classic example is a situation where there is only one railroad available to move freight from Point A to Point B, in an era where the only alternative modes of transportation (e.g.—horse-drawn wagons) were vastly slower and less efficient. It is often argued that "Big Tech" social media have some sort of monopoly over the distribution of political information, especially online.
The reality is very much otherwise. Recent survey data compiled by the Pew Research Foundation finds that many more Americans get news by means other than social media than use the latter. For example, 68% of Americans indicated they regularly get news from media websites and apps, 68% from television, and only 53% from social media sites. Among the overwhelming majority (about 96% of the total sample) who use more than type of media to get news,  35% preferred TV, 26% preferred news websites and apps, and only 11% said they preferred social media. The same study also found that, on average, Americans trust news from social media sources less than from television and news websites.
What is true of news is also true of opinion and commentary about p
Article from Latest – Reason.com
Comments
comments