Trump's Class Action Lawsuit Against Facebook, Twitter, and YouTube Is an Absurd Farce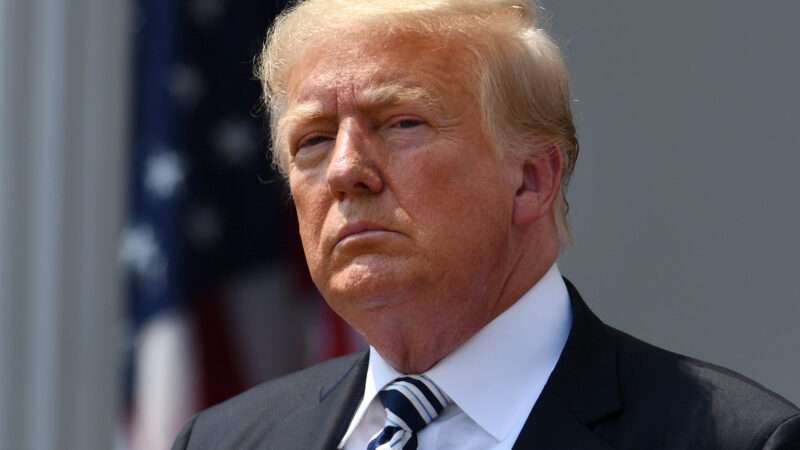 Former President Trump has filed class action lawsuits against Facebook, Twitter, and YouTube alleging that the social media companies violated his free speech rights. His argument is completely absurd and will be laughed out of court.
The three lawsuits assert that the above-mentioned social media companies are so large and powerful that they constitute de facto "state actors." Thus, the decision to expel Trump and some of his supporters from their platforms is government censorship.
"As such, defendant is constrained by the First Amendment right to free speech in the censorship decisions it makes regarding its Users," writes Trump's attorneys in each of the suits.
This is obviously wrong. Facebook, Twitter, and YouTube are not state actors. It was Trump filling the role of state actor at the time of the social media bans. The First Amendment does not compel private entities to hand the government a megaphone; it constrains the government from requiring private entities to engage, or not engage, in speech. As NetChoice's Steve DelBianco points out, "The First Amendment is designed to protect the media from the President, not the other way around."
Yet the lawsuits rest entirely on this backward reading of the First Amendment. "Defendants' callous disregard of its Users' constitutional rights is no better exemplified than in the matter currently before the Court," write Trump's
Article from Latest – Reason.com
Comments
comments