Deputy Who Killed Unarmed Arkansas Teen in Roadside Encounter Fired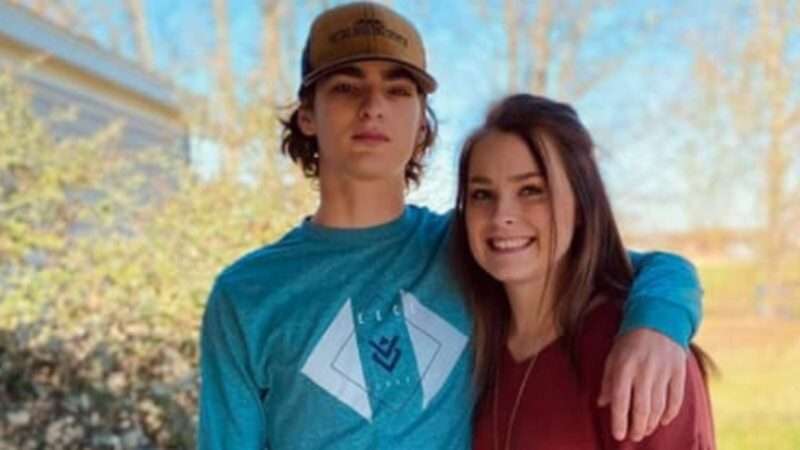 A Lonoke County, Arkansas, deputy who shot and killed an unarmed teen during an early morning traffic stop in June has been fired for not recording the encounter on his body camera, the county's sheriff said Thursday.
In a video posted on Facebook, Sheriff John Staley announced that the deputy, Sgt. Michael Davis, did not turn on his body camera as department policy requires when he stopped 17-year-old Hunter Brittain near Cabot, Arkansas, at around 3 a.m. on June 23.
Brittain had been attempting to repair a truck and had been driving away from a nearby body shop when Davis pulled him over. What happened next comes from an account by Jordan King, 16, who was in the truck with Brittain. The brakes on the truck did not work properly, so Brittain exited the truck with a bottle of antifreeze after stopping for Davis, with the intent to prop it behind a rear tire of the truck to keep it from rolling back and striking the deputy's vehicle.
While Brittain was attempting to do this, Davis fired on the teen, killing him. According to King, Davis never ordered Brittain to stop or get on the groun
Article from Latest – Reason.com
Comments
comments