Brickbats: July 2021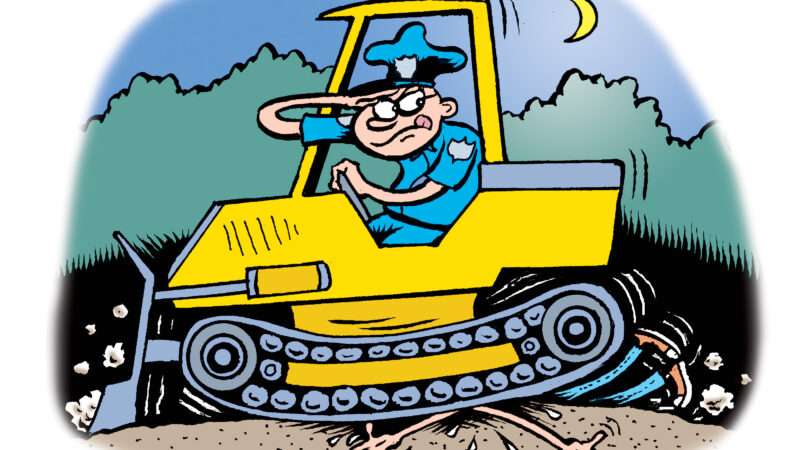 The state of Pennsylvania has agreed to pay $475,000 to settle a lawsuit brought by the family of a man run over by a bulldozer as he was being chased by Pennsylvania State Police. The police had caught Gregory Longenecker growing a handful of marijuana plants on public land. He fled into some dense bushes, and police used a Pennsylvania Game Commission bulldozer to chase him. His body was found beneath the treads of the bulldozer.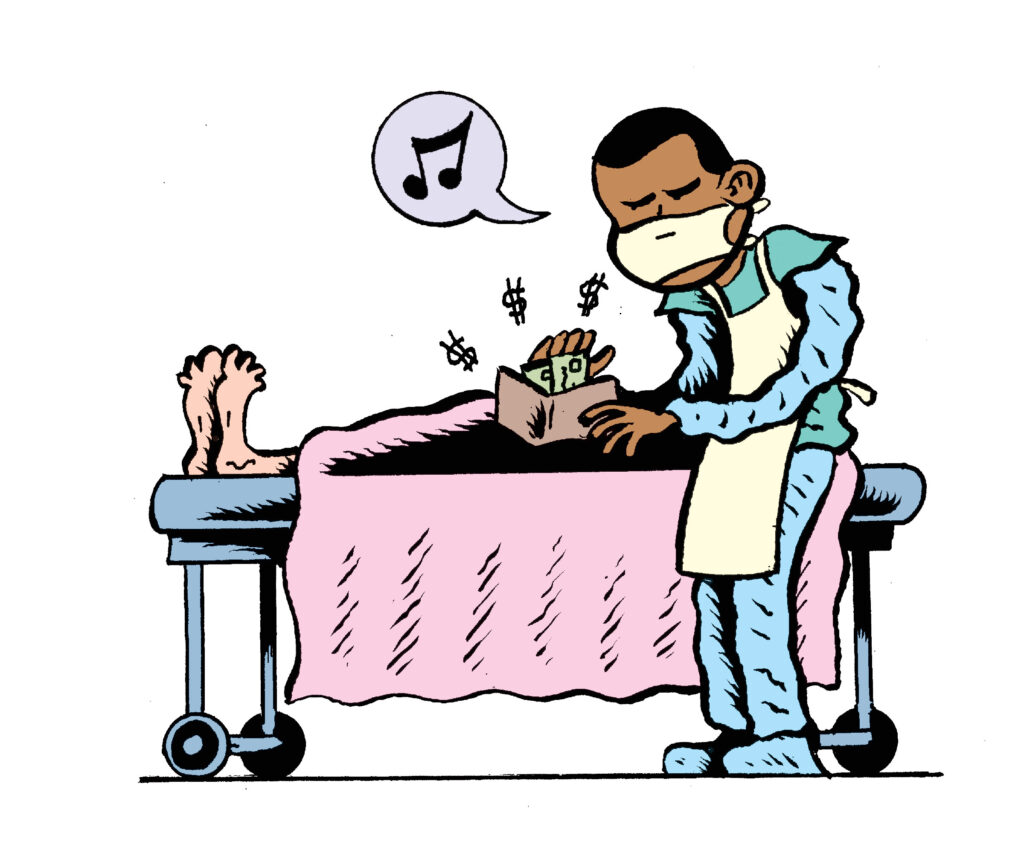 Two former mortuary technicians of the New York City Office of Chief Medical Examiner face federal charges of fraud. Prosecutors say they took credit and debit cards from dead people and made thousands of dollars of purchases. Willie Garcon is accused of using cards from multiple dead people to buy $6,500 worth of items, including plane tickets to Florida. Charles McFadgen allegedly used five dead people's credit cards to buy $13,500 worth of goods, mostly from CVS stores.
Male students at Brauer College, a public school in Australia that serves grades 7–12, were required to stand during a recent assembly and apologize to female classmates "for the behaviors of their gender that have hurt or offended girls and women," according to Jane Boyle, the school's principal. Some parents said they were angry that their sons were forced to apologize for things they did not do. "In retrospect, while well-intended, we recognize that this part of the assembly was inappropriate," said Boyle.
Salisbury, North Carolina, police officer James Hampton has resigned after a local TV station broadcast video of him lifting his K-9 partner by the leash, slamming the dog into the side of a patrol car, and hitting the dog.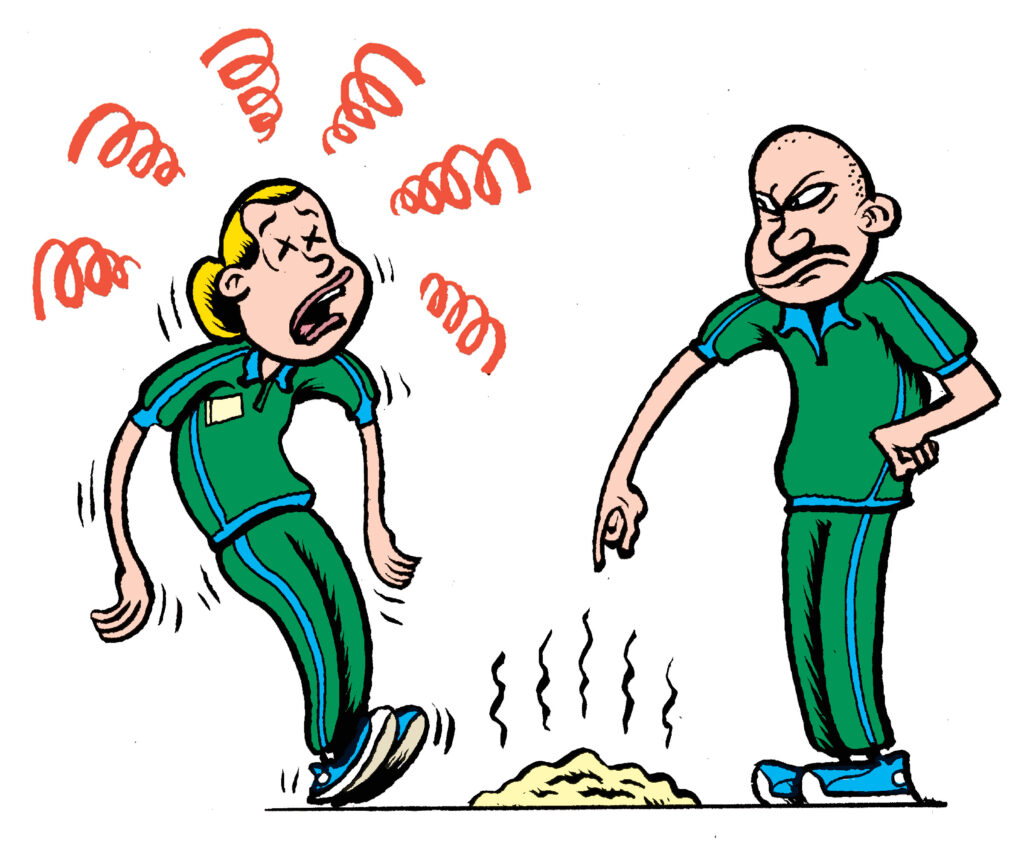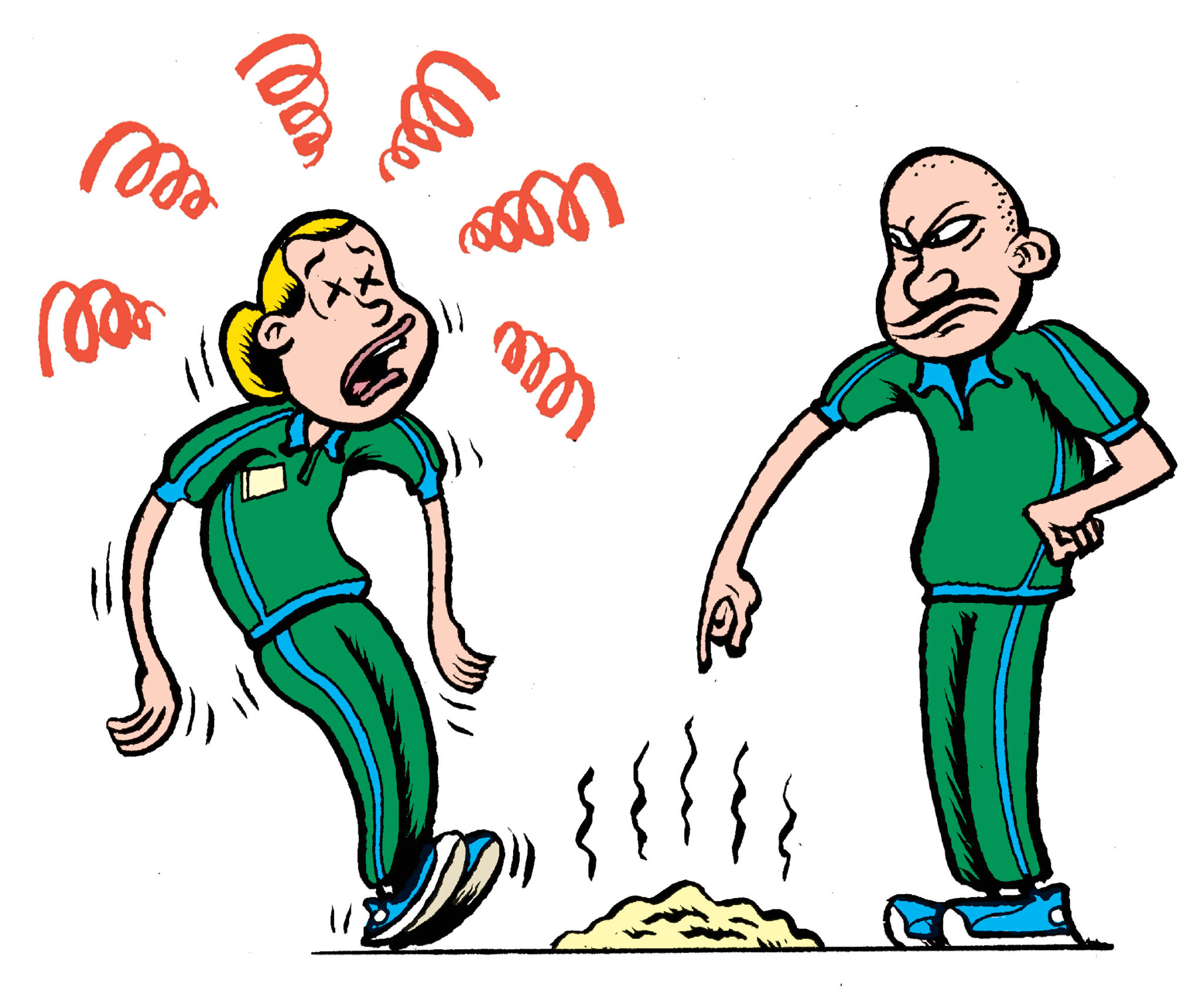 In England, an employment tribunal has ruled that Nuffield Health discriminated against fitness instructor Ali Burton on the basis of her disabil
Article from Latest – Reason.com
Comments
comments