More Than 500,000 Possibly Fraudulent Unemployment Claims Have Been Filed in Maryland Since May 1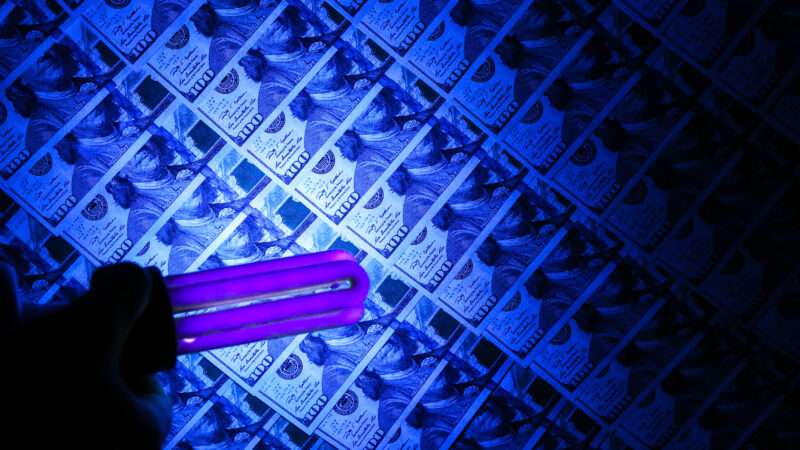 Maryland's Department of Labor has flagged more than 500,000 unemployment claims for being potentially fraudulent in just the past two months as scammers continue to take advantage of the boosted benefits provided since the start of the COVID-19 pandemic.
In remarks to the media earlier this week, Maryland Gov. Larry Hogan said the state has confirmed more than 1.3 million fraudulent unemployment claims since the beginning of the pandemic and is investigating 508,000 potentially fraudulent claims filed since the beginning of May. While Maryland's figures are eye-popping, it is likely not the only state being targeted by benefit thieves. California, Ohio, and others have been swamped by fake unemployment claims at various times during the pandemic—one particularly gutsy scammer filed a claim using Kansas Gov. Laura Kelly's name. In Washington state, one man was arrested after allegedly using more than 100 different identities to claim over $350,000 in unemployment benefits.
One estimate from a private firm that combats identity theft suggests that as much as $400 billion in unemployment payments made during the pandemic—nearly half of the national total—may have been stolen.
Thieves are probably targeting the unemployment system because that's where the money is.
"Criminals and scammers—including sophisticated, international crime rings—have been attracted by the enhanced weekly payments authorized by Congress," reports CNN. "Prior to the pandemic, unemployment benefits were typically not that generous and, therefore, not as much of a target."
As part of the Coronavirus Aid, Recovery, and Economic Security (CARES) Act, passed in March of last year, the federal government provided boosted unemployment p
Article from Latest – Reason.com
Comments
comments