Humans Defeat A.I. in Debate. For Now.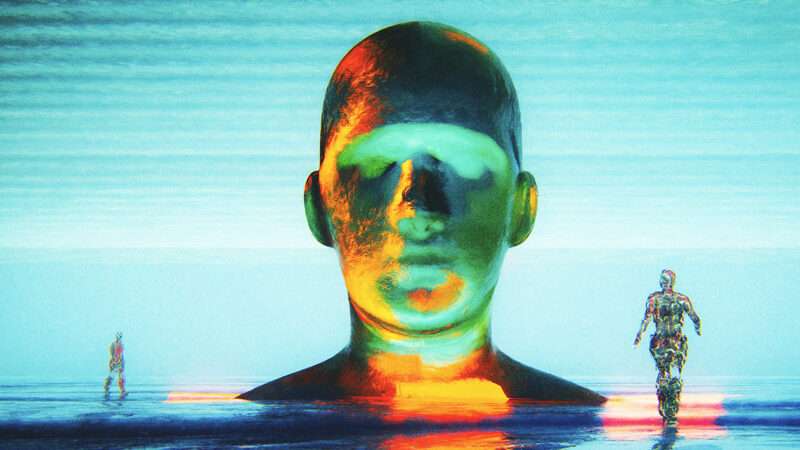 Stand aside, Siri and Alexa. An IBM team led by artificial intelligence (A.I.) researcher Noam Slonim has devised a system that does not merely answer questions; it debates the questioners.
In a contest against champion human debaters, Slonim's Project Debater, which speaks with a female voice, impressed the judges. She didn't win, but that could change.
As her developers explain in a March Nature article, Project Debater's computational argumentation technology consists of four main modules. The argument mining module accesses 400 million recent newspaper articles. The argument knowledge base deploys general debating principles. The rebuttal module matches objections to the points made by the other side. The debate construction module filters and chooses the arguments deemed most relevant and persuasive.
Project Debater was paired with three champion human debaters in parliamentary-style public debates, with both sides offering four-minute opening statements, four-minute rebuttals, and two-minute closing statements. Each side got 15 minut
Article from Latest – Reason.com
Comments
comments