Did Prohibition Teach Us Nothing?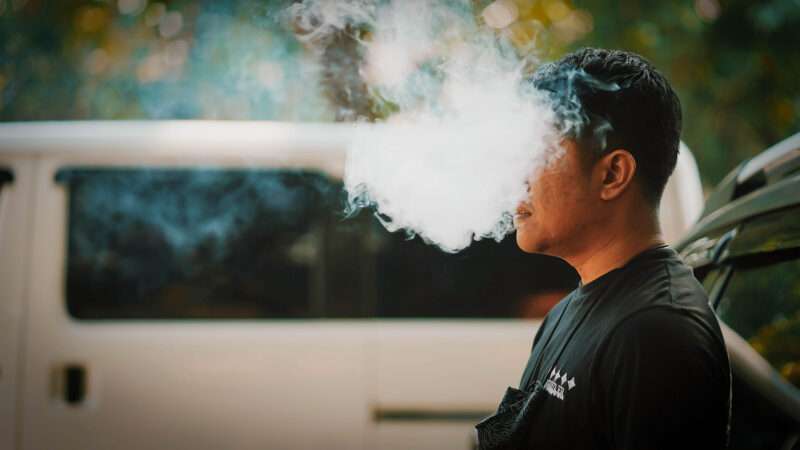 Matt Welch, Katherine Mangu-Ward, Peter Suderman, and Nick Gillespie gather to discuss an unwarranted vape scare and the consequences of repealing the 2002 Authorization for Use of Military Force (AUMF). Hear their takes on this Monday's Reason Roundtable.
Discussed in the show:
1:54: What to know about the AUMF repeal.
21:14: Vaping isn't related to higher coronavirus infection rates—but Reason readers knew that.
31:36: Weekly Listener Question: Is it possible to be in favor of the public accommodations law and be in favor of the recent Supreme Court rulings that sided with private organizations?
42:51: New York's mayoral election.
48:21: Media recommendations for the week.
This weeks links:
Send your questions to [email protected]. Be sure to include your social media handle and the correct pronunciation of your name.
Today's sponsors:
Imagine an app where you can get unlocked access to reliable news sites. An app that filters out fake ne
Article from Latest – Reason.com
Comments
comments