U.S. Space Force Finds 30 Kilos of Cocaine While Looking for Sea Turtles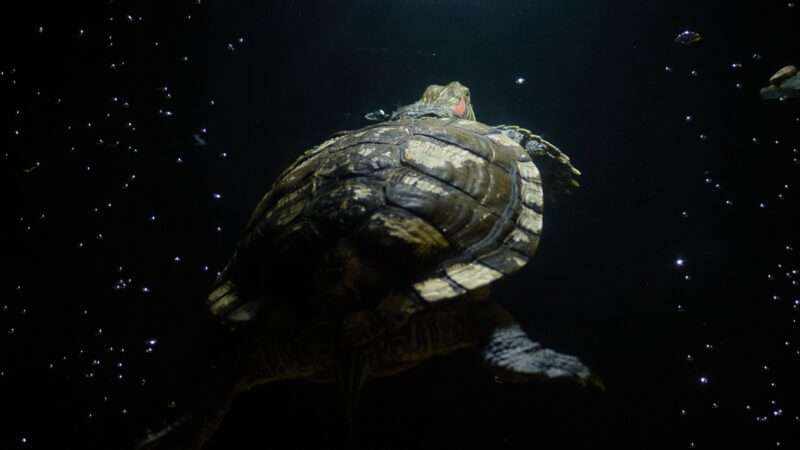 The new U.S. Space Force apparently believes that only it should have the right to get really, really high.
Back in May, a group of defenders—that's what members of the Space Force are called—with the Space Launch Delta 45 based at Patrick Space Force Base in Florida came across 30 kilograms of cocaine while conducting a nesting survey of sea turtles, according to Insider, which first reported the news earlier today.
Angy Chambers, a wildlife manager with the delta's 45th Civil Engineer Squadron, said she spotted a tightly wrapped plastic package while patrolling the beach during the survey.
"I immediately contacted the 45th Security Forces Squadron [SFS]," Chambers recounted in a Space Force press release. "While I was waiting for them to arrive, I drove a little further and noticed another package, and then another. At that point, I called SFS back and suggested they bring their UTV, or Utility Terrain Vehicle, as I counted at least 18 packages."
The Space Forc
Article from Latest – Reason.com
Comments
comments