Connecticut Legislature Passes Bill To Legalize Recreational Marijuana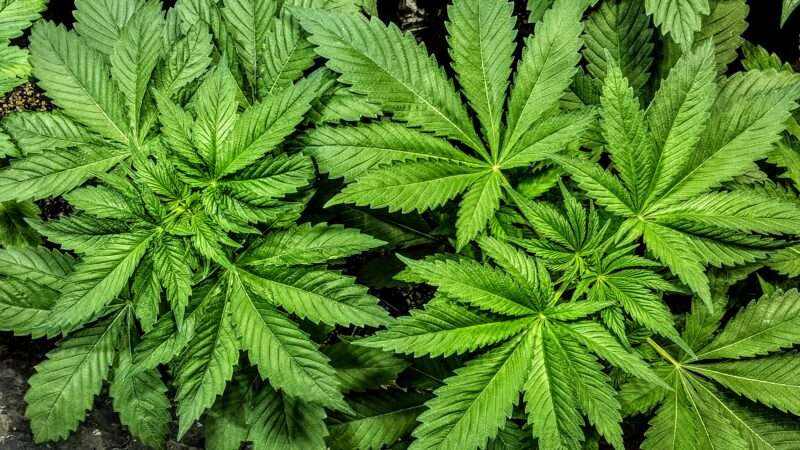 The Connecticut Senate voted 16–11 today to legalize recreational marijuana, making the Constitution State the fifth this year to drop its war on weed.
Starting on July 1, Connecticut residents 21 and over will be allowed to purchase or possess up to 1.5 ounces of marijuana, and to possess up to five ounces in their private residence, with a regulatory framework scheduled to be in place sometime in 2022. The bill will allow home growers to cultivate up to three mature plants and three immature plants. It also includes provisions to allow those in cities hit hardest by the drug war to apply for expedited licenses to sell marijuana.
The bill's criminal justice provisions include automatically expunging criminal convictions for possession of less than four ounces of marijuana and banning police from searching vehicles solely because of the odor of the drug.
In a press release issued shortly after the bill's passage, Democratic Gov. Ned Lamont said he looks forward to signing it into law.
"It's fitting that the bill legalizing the adult use of cannabis and addressing the injustices caused by the war of drugs received final passage today, on the 50-year anniversary of President Nixon declaring the war," Lamont said. "The war on cannabis, which was at its core a war on people in Black and Brown communities, not only caused injustices and increased disparities in our state, it did little to protect public health and safety."
Following Lamont's signature, the Constitution State will be the 19th sta
Article from Latest – Reason.com
Comments
comments