Supreme Court Rules Philadelphia Can't Force Catholic Agency To Serve Gay Foster Parents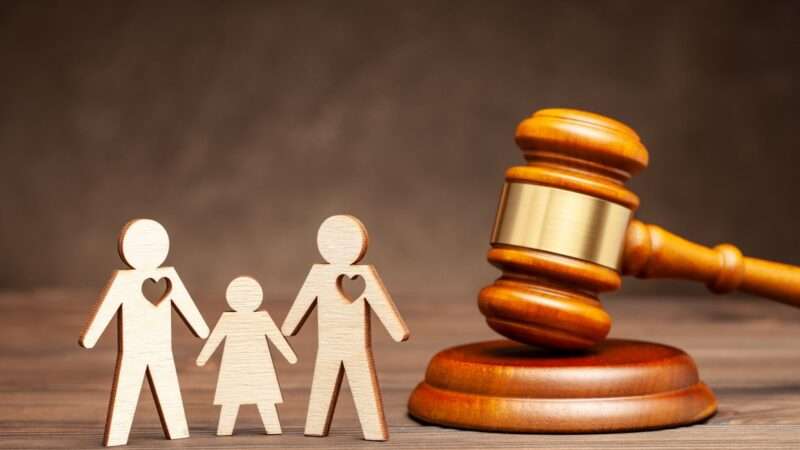 Philadelphia officials were in the wrong when they tried to force a Catholic charity to ignore its religious convictions and place children in the foster homes of same-sex parents, the Supreme Court ruled this morning.
In a decision that saw no dissents, the Supreme Court justices determined that the First Amendment religious freedoms of Catholic Social Services were violated when the city of Philadelphia refused to renew a contract with the organization to handle the placement of foster children there because the agency would not place kids with same-sex couples. The refusal put the organization at odds with the city's anti-discrimination policies. And so, while the city still contracted with Catholic Social Services for other programs, it stopped doing so for foster child placement.
Today's majority decision in Fulton v. Philadelphia bears some resemblance to the 2018 Masterpiece Cakeshop v. Colorado Civil Rights Commission decision about gay wedding cakes. In that ruling, the majority decision didn't actually determine whether the state could mandate under its anti-discrimination law that a baker must make a cake for a same-sex wedding, despite his religious objections. Instead, the majority determined that the discrimination ordinance was not being neutrally applied. Comments from members of the commission indicated hostility toward the baker's religious beliefs.
In today's case, the majority similarly determined that Philadelphia's anti-discrimination regulations were not being neutrally applied. The city's foster care contracts grant the commissioner of the Department of Human Services "sole discretion" in allowing exceptions to the city's nondiscrimination regulations. Inherently, that means these regulations are not "generally applicable."
This flaw in how Philadelphia manages its foster care contracts puts the city at odds with the 1990 SCOTUS precedent of Employment Division v. Smith. That ruling established that people generally can't use religion to claim an exemp
Article from Latest – Reason.com
Comments
comments