No More Traffic Cops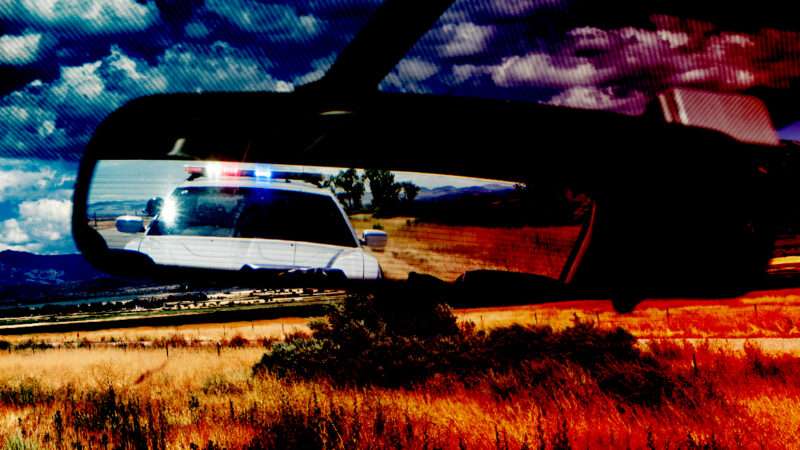 In April, a Minnesota police officer fatally shot Daunte Wright, a 20-year-old black man, during a traffic stop, supposedly after mistaking her gun for a Taser. That same week, a Virginia police officer was fired after the release of body camera footage that showed him pepper-spraying and handcuffing a black Army lieutenant who had the temerity to ask why he was being pulled over.
Incidents like those, along with the high-profile deaths of motorists such as Philando Castile and Sandra Bland, underline the dangers of asking armed police officers to enforce traffic laws. Many reformers argue that the task should instead be assigned to unarmed civilians.
"One-third of police-civilian contacts in our country happen through traffic stops," UCLA law professor Joanna Schwartz noted in a 2018 Suffolk University Law Review article. "Eleven percent of police killings nationwide in 2015 occurred following traffic stops, and people killed following traffic stops are disproportionately likely to be unarmed."
This situation is largely a result of Supreme Court
Article from Latest – Reason.com
Comments
comments