Sen. Cynthia Lummis: Why I'm All In on Bitcoin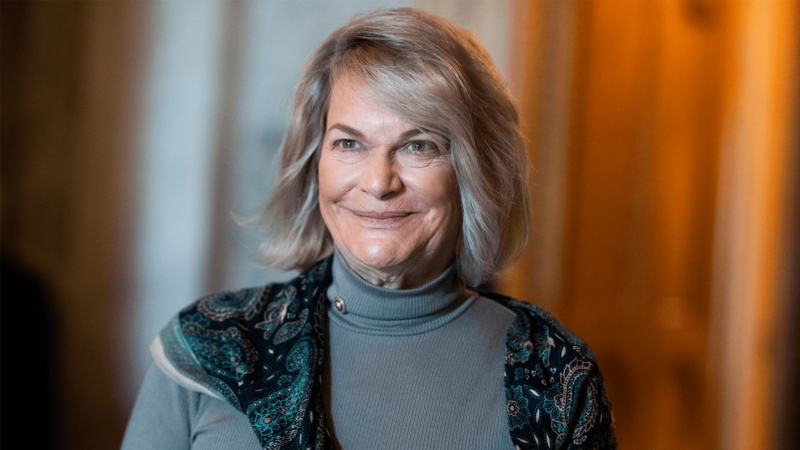 The Bitcoin 2021 Conference in Miami in early June wasn't just a celebration of the end of the pandemic and an opportunity for cryptocurrency and blockchain true believers to gather up close and maskless with more than 10,000 fellow travelers. It was a watershed moment for a technological and cultural movement whose goal is nothing short of the separation of money and state.
Bitcoin emerged just a dozen years ago, when a pseudonymous genius shared a nine-page paper on an obscure email list, and now it's the third-largest currency on the planet, according to Deutsche Bank. In another 12 years, we may look back on Bitcoin 2021 as the Woodstock of the crypto generation.
One of the biggest—and most surprising—breakout stars of the conference was Cynthia Lummis, a 66-year-old freshman Republican senator from Wyoming. From the stage and in an intervi
Article from Latest – Reason.com
Comments
comments