Mask Freedom At Long Last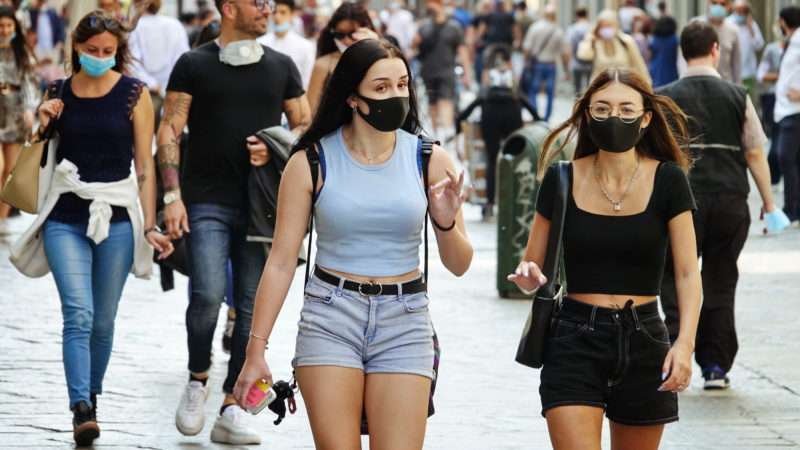 In this Monday's Reason Roundtable,Matt Welch, Katherine Mangu-Ward, Peter Suderman, and Nick Gillespie celebrate the latest freedom from COVID-19 restrictions and condemn the disaster that is "public health."
Discussed in the show:
1:25: Mask freedom: the capricious Centers for Disease Control and Prevention (CDC) and the masking rules we won't miss
33:15: Listener Question of the Week: "Why is it that no one seems outraged by the fact that the new CDC guidance for fully vaccinated people creates two fundamentally different classes of citizens: the fully privileged vaccinated and the indefinitely rights-suspended unvaccinated? Is the cultural stratification created by the new CDC guidance not as anti-libertarian as public policy gets?"
53:24: Media recommendations for the week
This weeks links:
Send your questions to [email protected]. Be sure to include your social media handle and the correct pronunciation of your name.
Today's sponsors:
Article from Latest – Reason.com
Comments
comments