Biden Releases Names of Members of His Supreme Court Commission [Updated]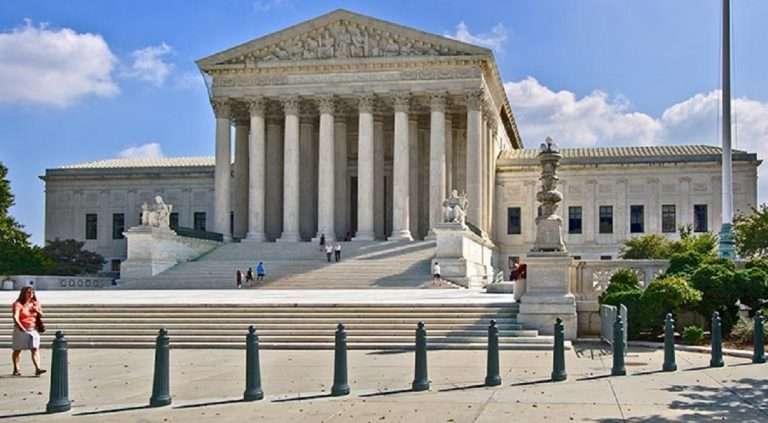 Earlier today, President Biden issued a list of the members of his planned Presidential Commission on the Supreme Court of the United States. This is the judicial reform commission he promised to create during the presidential campaign. As expected, the Commission will be co-chaired by former Obama White House Counsel Bob Bauer, and Yale Law School Professor Cristina Rodriguez. Most of the rest of the members are legal scholars, including my fellow Volokh Conspiracy bloggers Will Baude (University of Chicago) and Keith Whittington (Princeton).
Perhaps more importantly, this is a genuinely bipartisan and cross-ideological group. In addition to Will and Keith, there are several other conservative or libertarian members, including Jack Goldsmith (Harvard), Judge Thomas Griffith (formerly of the DC Circuit), Michael Ramsey (University of San Diego), Tara Leigh Grove (University of Alabama), Caleb Nelson (Univ. of Virginia), and Adam White (my George Mason University colleague). This group will be in a minority on a commission with some thirty-six total members (if I have counted correctly). But it will be large enough to have some real clout.
I won't go through their credentials here. But the commissioners, both left and right, are an impressive group with a vast array of knowledge and experience collectively including almost every aspect of the Supreme Court's work.
As I predicted back in January, the composition of the Commission is also bad news for advocates of court-packing, who may have hoped that it will produce a report endorsing the idea. Obviously, I am confident none of the right-of-center members would endorse such an idea. But several of the liberals (including co-chair Bob Bauer and Laurence Tribe) are also on record opposing it.
There are likely some court-packing advocates in the group. But it is highly unlikely they can command majority support in the Commission. The same goes for various proposals to enact court-packing by another name, such as "rotation" and "court balancing."
While the Commission is unlikely to endorse court-packing, it could potentially agree on other reforms that have much broader cross-ideolog
Article from Latest – Reason.com
Comments
comments