Under 'Approval Voting,' St. Louis Voters Rally Behind Two Progressive Potential Mayors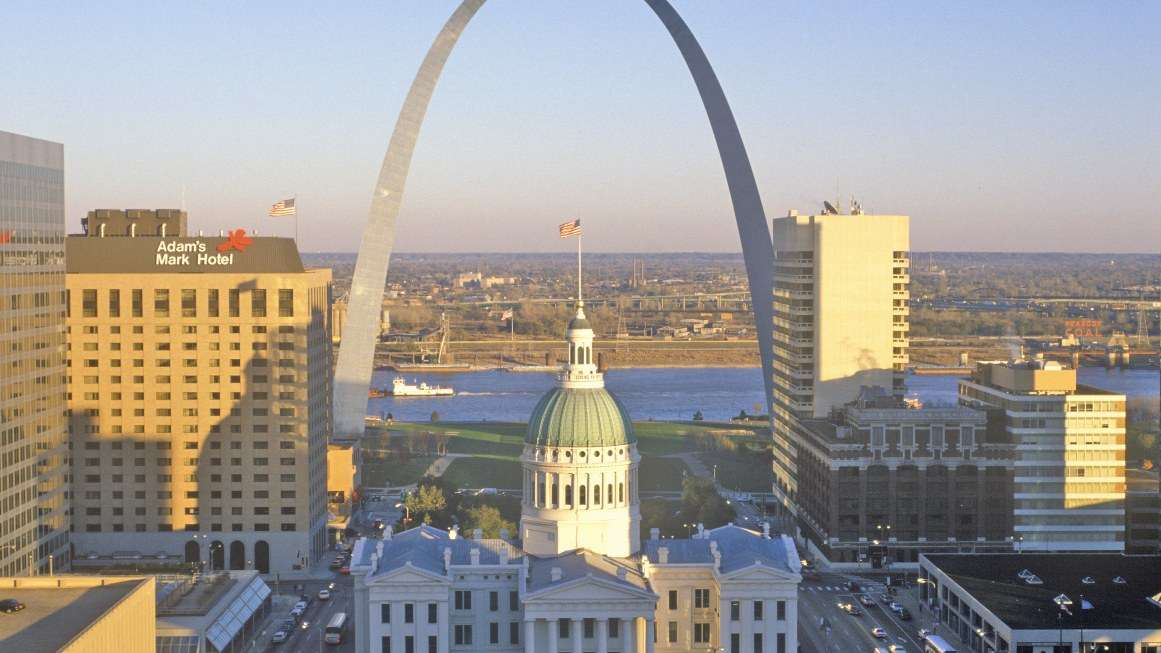 On Tuesday, St. Louis voters cast 25,000 more votes for their next mayor than there were ballots cast. This wasn't due to fraud but rather the implementation of "approval voting" for the city's primary, which allows voters to vote for each candidate they'd be willing to support in office, rather than select just one.
St. Louis voters gave a thumbs up to approval voting in November with Proposition D. Under approval voting, the candidate with the most votes still wins. But each person casting a ballot is permitted to put a check next to each candidate they support, not just the one they support the most. Ultimately the candidate that has been approved by the greatest number of voters is declared the winner.
In St. Louis, the proposition implemented approval voting for city primaries, with the top two winners facing off again for a final vote. On Tuesday, City Treasurer Tishaura Jones and Alderman Cara Spencer took first and second place in a field of four. They will run off against each other in April to determine who will be the city's next mayor. According to the city, 44,538 ballots were cast, but there were 69,607 votes for a mayoral candidate. So on average
Article from Latest – Reason.com
Comments
comments