The Constitution and Biden's Syria Air Strike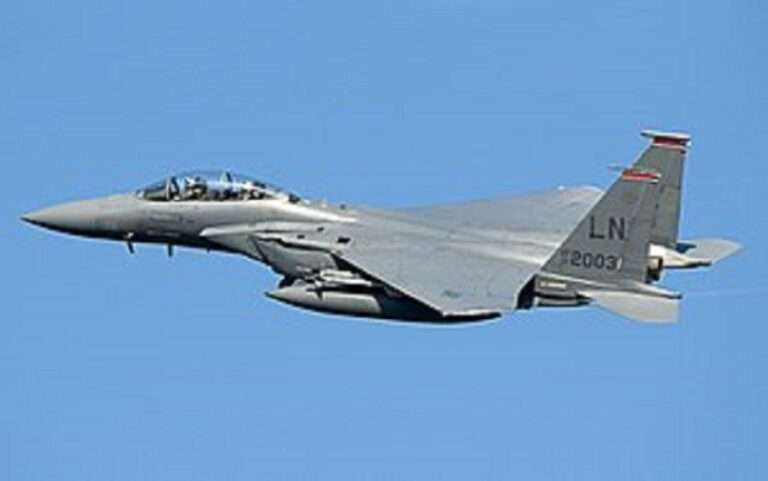 Last week, President Biden ordered an air strike on Iranian-supported militia groups in Syria. His actions understandably rekindled debates about the legality of US military activity in that country. Indeed, Donald Trump ordered very similar strikes in Syria (albeit targeting Assad regime facilities associated with chemical weapons) in both 2017 and 2018. Critics have argued that Biden's air strikes —and Trump's—were illegal because never specifically authorized by Congress. In my view, that isn't true. But the overall legality of the US military presence in Syria is highly questionable at best, and does require congressional authorization. Obama, Trump, and now Biden all deserve blame for failing to secure it, or even seriously try to do so.
My position on the legality of Biden's air strike is much the same as what I said about Trump's Syria strikes in 2017 and 2018: large-scale attacks (like the one Barack Obama launched against Libya in 2011) require congressional authorization, but very small ones that don't rise to the level of a "war" generally do not. The boundary between the two can be a fuzzy one. But both the Trump and Biden air strikes—due to their extremely limited scope and duration—are well short of the line.
Biden can  also make additional argument that his strike was a direct response to recent attacks on US forces by the pro-Iranian militia groups the strike was directed against. Advance congressional authorization is not needed for actions taken in self-defense direct response to an attack by the same party the strikes are launched against.
The issue of whether Biden's actions (like Trump's before him) was a good idea is a more complicated question. The Trump strikes did little to deter Assad from committing horrific atrocities, though perhaps he has since done them largely with conventional weapons rather than chemical ones. Whether Biden's deters Iran and its allies from continuing to attack US forces remains to be seen.
But even if the recent air strike is both, the overall US military presence is not. The still-ongoing US intervention against ISIS—the main original goal of our military presence in that country—is clearly large enough to qualify as a war, and thus requires congressional authorization, just like the Libya War did. But ever since that effort began under the Obama administration in 2014, successive presidents have alternately ignored the constitutional problem or offered specious rationales claiming that congressi
Article from Latest – Reason.com
Comments
comments