South Dakota Supreme Court Rules Property Owners not Entitled to Compensation for Severe Damage to their Home Inflicted by Police During a Law Enforcement Operation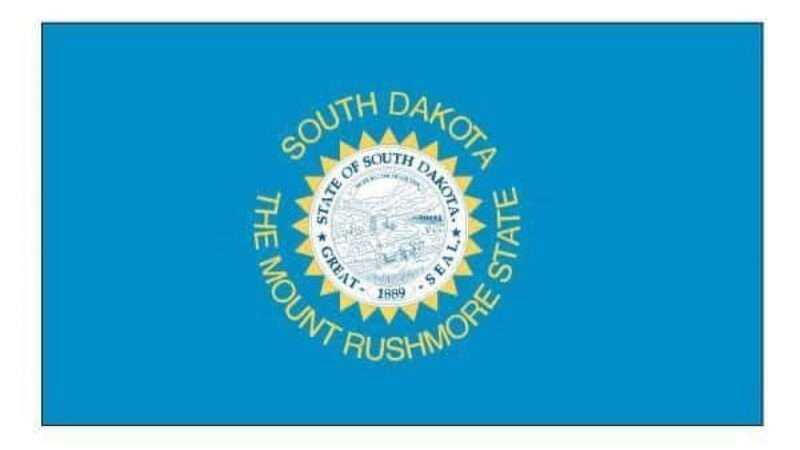 On February 10, in Hamen v. Hamlin County, the Supreme Court of South Dakota ruled that the government is not liable for police destruction of citizens' property under Article VI, Section 13 of the state constitution, which requires payment of "just compensation" when the private property is "taken for public use, or damaged." The case is one of a long series of rulings in which state and federal courts have held that the government is not required to pay takings compensation in cases where law enforcement operations damage or destroy private property. Robert Thomas, a leading commentator on takings law, has a helpful summary of the case at the Inverse Condemnation blog.
As Thomas notes, the case arose because the police were under the mistaken impression that Gary Hamen, a suspected wanted in connection with various crimes, was holed up in his parents' mobile home. They thereby proceeded to inflict some $18,000 in damage on the home, in the process of trying to force Gary to come out and surrender (which, of course, he could not do because he wasn't actually there in the first place). Despite the massive damage inflicted on the home of the completely innocent Hamens (the authorities do not allege that the parents had any role in their son's alleged criminal activities), the Court ruled that no compensation was owed under the Takings and Damagings Clauses of the state constitution.
The standard rationale for this result, also adopted in Hamen, is that there is no taking in cases where the government is exercising its "police power," which is what law enforcement agencies do when they destroy property in the process of pursuing suspects and other similar activities.  The police power is thereby distinguished from the use of "eminent domain" to seize property for some "public use" by condemnation. As the South Dakota Supreme Court put it:
[W]e join the courts that have denied a right of compensation by eminent domain when law enforcement damages private property while executing a warrant or pursuing a fleeing felon. Courts which have denied compensation under similar eminent domain provisions of their state constitutions have properly applied "the framework established by [their] constitution" that a taking or damage claim arises from a public use function, rather than a police power function.
I criticized that rationale in a post analyzing the 2019 Tenth Circuit decision in Lech v. Jackson, which ruled there was no taking, under the federal Constitutoion, in a case where the police destroyed an innocent family's home in the process of pursuing a suspected shoplifter:
The distinction between "police power" and "eminent domain"—with only the latter leading to a taking—is a false dichotomy. In many situations, courts have ruled that a taking has occurred even if the government did not try to use eminent domain—its authority to formally condemn private pr
Article from Latest – Reason.com
Comments
comments