UK Government Approves Challenge Trials For Research on Covid-19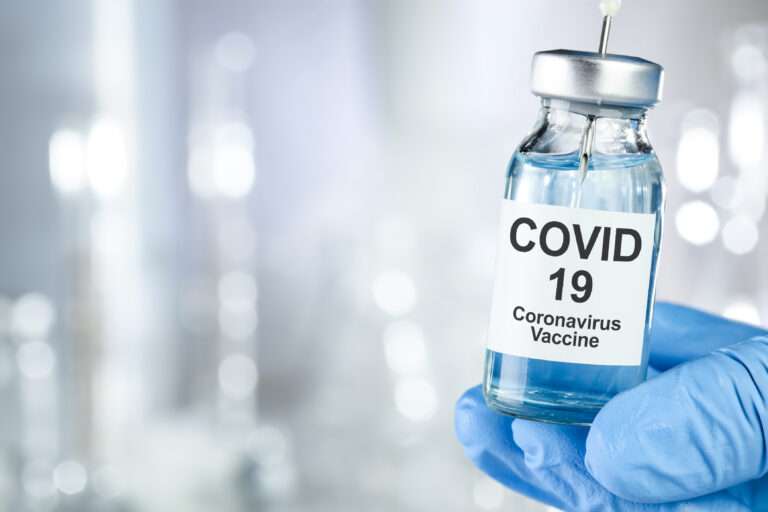 The UK government recently approved the use of "challenge trials" in research on the effects of Covid-19. Reason science writer Ronald Bailey summarizes the plan and its implications:
Regulators in the United Kingdom have just authorized the first COVID-19 human challenge trial, in which volunteers will be deliberately exposed to the coronavirus. The researchers hope to determine how much of the virus is necessary to cause an infection, how the immune system reacts to the virus, and how infected people transmit the virus to others.

Ninety healthy volunteers, aged 18 to 30, will be involved in the trial, which will begin in March. (The chances of someone in that age group dying of COVID-19 are estimated at around 1 in 14,000.) The volunteers will be closely watched in a controlled environment and will have access to immediate treatments for the disease. They will also be compensated with payments of around £4,500 ($6,300) over the course of a year.

The U.K. government adds that the experiment could lead to subsequent trials in which "vaccine candidates, which have proven to be safe in clinical trials, could be given to small numbers of volunteers who are then exposed to the Covid-19 virus, helping to identify the most effective vaccines and accelerate their development."
As Bailey points out, "If human challenge trials had been allowed earlier, they could have significantly sped up the development and deployment of COVID-19 vaccines, saving tens of thousands of lives and sparing millions the misery of illness." Vaccine testing could have been completed much faster than with conventional trials.
Hopefully, challenge trials will now be used to test additional vaccines that could potentially be cheaper, more effective, or easier to deploy than currently available ones. And the same should be done to accelerate testing of vaccines for other dangerous diseases. At the very least, the UK initia
Article from Latest – Reason.com
Comments
comments