Trump's Second Acquittal and the Limits of Impeachment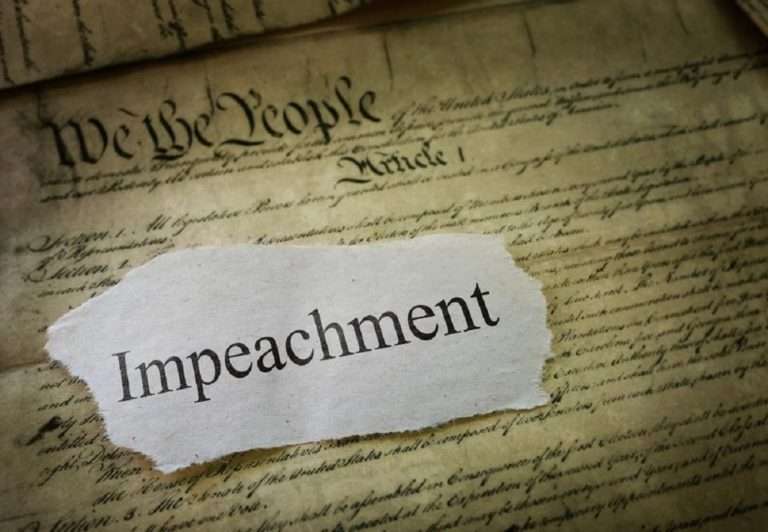 Former president Donald Trump has just been acquitted in his second impeachment trial. The 57 votes for conviction were not enough to achieve the required two-thirds majority.
I will not here go over the excuses offered by GOP senators who backed Trump and others who supported the acquittal. I and others have written about them extensively already. They range from weak (claims that it is unconstitutional to impeach and try former officials), to even weaker (the First Amendment protects Trump against impeachment), to downright "ridiculous," as conservative legal commentator Ed Whelan called it (Trump was somehow denied constitutionally required due process). The flaws in these arguments are detailed at the links above.
If the issue of impeaching former officials—the one settled on by many GOP senators who voted to acquit—were really so crucial, Republican Senate leaders could have agreed to hold the trial before Trump left office. GOP Leader Mitch McConnell—who recognized that Trump had committed impeachable offenses—instead refused to do so. This strongly suggests that the issue was used as an excuse to justify voting to acquit without actually having to defend Trump's conduct.
The evidence of Trump's responsibility for inspiring the attack on the Capitol is overwhelming, and goes far beyond his inflammatory speech to the mob on January 6. It includes his long history of promoting and defending violence by his supporters, his extensive efforts to reverse the result of a free election and stay in power, and his continued backing and praise of the rioters even after the attack began. Many of the rioters themselves believed they were doing exactly as Trump wanted, and that belief was entirely reasonable, given his actions and words. Even if Trump were "merely" reckless rather than acting with deliberate intent, that is still a violation of his constitutional obligations as president, and still sufficient to justify conviction.
Ultimately, the reasons for acquittal were far more political than legal or moral. While Donald Trump is highly unpopular with the public as a whole, he retains a great deal of support in the GOP base. Some Republican senators feared being "primaried" by Trumpists if they voted to acquit, while others feared the party as a whole would suffer if it angered them.
More generally, the extreme polarization of American politics leads politicians and other partisans to excuse even grave failings by their own party's leaders—especially when it comes to the president. This problem is especially severe in the Trump-era GOP, but Democrats are also far from immune to it. As I have noted before, few objected when President Barack Oba
Article from Latest – Reason.com
Comments
comments