Video of Committee for Justice Panel Court-Packing and Judicial Reform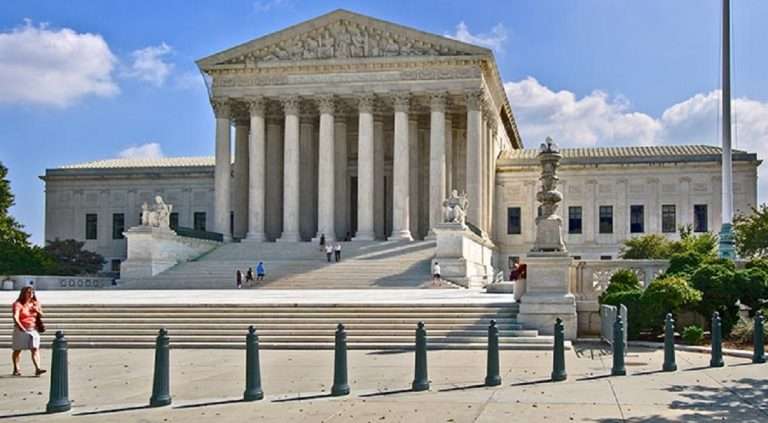 On Monday, the Committee for Justice sponsored a virtual panel on the timely topic of court-packing and other proposals for judicial reform. The panelists included Prof. Joshua Braver (University of Wisconsin), Tom Jipping (Heritage Foundation), and myself.  Curt Levey of the Committee for Justice moderated. I should note that Josh Braver is the author of an excellent recent article on the history of court-packing.
The video is embedded below.
We discussed both court-packing and a number of other proposals for judicial reform, particularly term limits for Supreme Court justices (an idea that enjoys broad support among legal scholars across the political spectrum, including myself). The panel also touched on President Biden's planned judicial reform commission (which I recently wrote about here). I have previously written about the dangers of court-packing in a variety of posts, such as here and here.
The New York Times once described me as a centrist (prob
Article from Latest – Reason.com
Comments
comments