The End of Trump's Travel Bans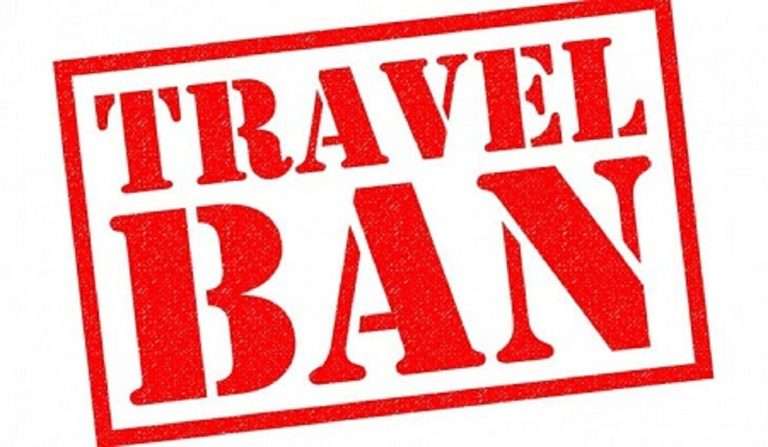 On his first day in office, President Biden will issue an executive action repealing Donald Trump's travel bans. It will abolish both the 2017 travel ban covering several Muslim-majority nations, upheld by the Supreme Court in Trump v. Hawaii, and the 2020 expansion, which added several more countries to the list, including Eritrea, Kyrgyzstan, Myanmar, Nigeria, Sudan, and Tanzania. The move is an important step in the right direction, though much more remains to be done to reverse the damage done by Trump's travel ban orders, and the weaknesses they revealed in our legal institutions.
There is no real doubt that Biden has the power to reverse the travel bans by executive action alone. If you buy the Trump Administration's position on their legal status, they were decisions entirely left to the discretion of the president, which means a new president can repeal them any time he wants to, and for almost any reason. Co-blogger Josh Blackman, a leading academic defender of the legality of the travel bans, also recognizes that Biden can easily repeal them.
If you believe, as I and other critics do, that the travel bans were unconstitutional, it is even more clear Biden has the authority to repeal them. Indeed, in that event, he would have a legal duty to do so.
Getting rid of Trump's travel bans has important symbolic and constitutional significance, in as much as it abolishes a set of policies that were clearly motivated by religious bigotry. Don't take my word for it. Take that of Trump himself, who repeatedly equated his 2017 travel bans with the "Muslim ban" he notoriously promised during the 2016 campaign. I have previously addressed the argument that the bans were not discriminatory because they didn't cover all the Muslims in the world (see here) and the claim that it is somehow improper to consider Trump's motives here. The 2020 expansion was not as overwhelmingly focused on Muslims as the 2017 policies, and not as closely linked to Trump's 2016 campaign promises. But it had elements of bigotry nonetheless, especially when viewed in combination with the earlier (and still ongoing) travel bans.
Legal and symbolic issues aside, Biden's reversal of the travel bans can begin to reverse their awful real-world consequences. The travel bans had horrific effects on thousands of people, both would-be immigrants and refugees, and American citizens, including many who were cruelly separated from family members. The continuation of the travel bans would also damage the American economy, most notably because the addition of Nigeria to the list blocked new immigration from a nation that has provided us with one of our most successful and productive immigrant communities.
The supposed security ratio
Article from Latest – Reason.com
Comments
comments