Biden's Revival of Trump's Eviction Moratorium is at Odds with His Position on the Legality of a National Mask Mandate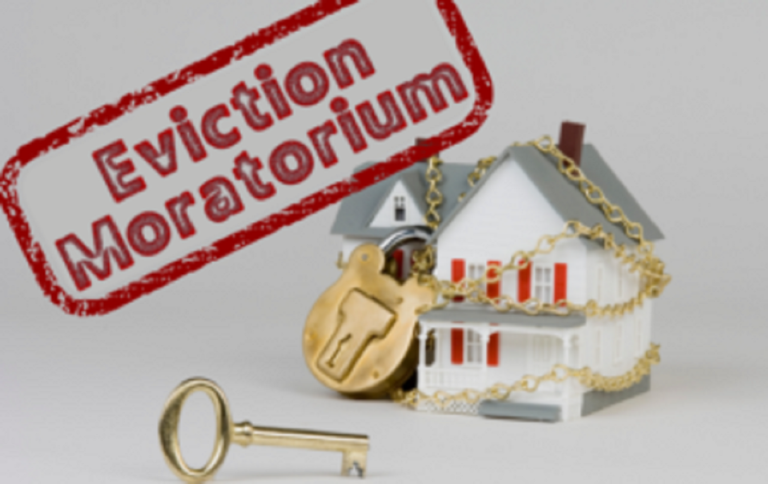 In my previous post, I praised Biden's first-day executive action repealing Trump's travel bans. I am, to put it mildly, much less enthusiastic about his plan to revive the Trump administration's nationwide moratorium on evictions, which the White House is also expected to issue today. The Trump policy—issued by the Center for Disease Control—expired on December 31. Biden intends to revive it and extend it until at least March 31.
For reasons described at length in my September post on the Trump moratorium, this policy is harmful, illegal, and likely to set a dangerous precedent—since the reasoning justifying it would also allow the CDC and the White House to issue orders shutting down almost any kind of economic or social activity. The fact that it will now be done under Biden's aegis rather than Trump's doesn't make it any better. Whether the lipstick on the pig is Republican red or Democratic blue, it is still the same porker underneath.
I would add that Biden's attempt to revive the moratorium is at odds with his own belated but welcome recognition that he does not have the authority to issue a nationwide mask mandate. Biden instead opted for the much more limited approach of requiring masks on federal property and in interstate transportation (which largely mirrors current practice).
As I pointed out to the Washington Examiner back in September, the same reasoning that is used to justify the eviction moratorium as a legally authorized public health measure, can also be used to defend a national mask mandate. Indeed, the latter is probably easi
Article from Latest – Reason.com
Comments
comments