Make Impeachment as Bipartisan as Possible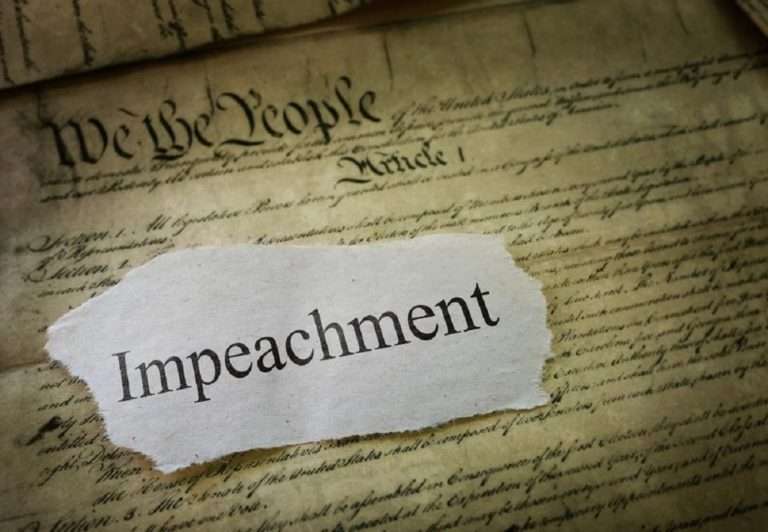 The House of Representatives will almost certainly vote to impeach Donald Trump today. But for this effort to succeed in the goal of convicting Trump in the Senate and barring him from seeking office in the future, it will require substantial bipartisan support. Even after the Senate shifts to a 50-50 split, with the seating of the senators elected in the Georgia runoff election, conviction will require at least 17 votes from GOP senators.
In order for impeachment to have the desired effect of discrediting Trump and deterring similar misconduct by future presidents, it would also help if it had broad support from independents and Republicans in the general public. Making the process bipartisan can help with that, as well.
Some important progress towards building the necessary bipartisan coalition has already been achieved. Several House Republicans plan to vote for impeachment, most notably Rep. Liz Cheney, the third-ranking member of the House GOP leadership. Numerous conservative and libertarian legal scholars and political commentators are also backing impeachment (I give examples here and here, and there are plenty of others, such as Ramesh Ponnuru, Henry Olsen, and Federalist Society co-founder Steven Calabresi). Perhaps most importantly, Senate Majority Leader Mitch McConnell is reported to be supportive of impeachment, believing that it might serve the longterm interests of his party.
Nonetheless, more can be done to build a broad coalition for convicting Trump and barring him from future office-holding. In a previous post, I mentioned that congressional Republicans who oppose impeachment because of concerns that it might cause conflict or disun
Article from Latest – Reason.com
Comments
comments