A Simple Way for Republicans to Keep Impeachment from Exacerbating Conflict and Disunity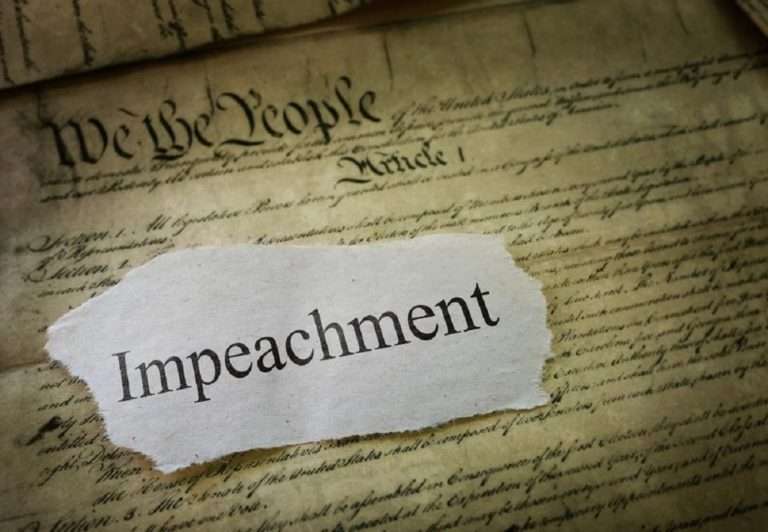 In recent days, some prominent Republicans have argued against impeachment on the ground that proceeding with it is likely to exacerbate national disunity and impede healing. For example, House Minority Leader Kevin McCarthy has argued that impeachment is a bad idea because "it would divide our country more." Senator Lindsey Graham has made similar statements. The Wall Street Journal editorial page also contends that impeachment should be avoided for this reason, even though they recognize that Trump committed impeachable offenses.
Republican leaders who worry that impeachment will exacerbate disunity have a simple way to address this problem: They can support impeachment themselves! For example, Kevin McCarthy could make a strong statement urging his House caucus to vote for impeachment. Graham, an influential GOP senator, could urge the same course of action on his Senate colleagues. And so on. If impeachment enjoys broad support from Republican leaders, the process could actually promote national unity rather than diminish it.
Such steps might not reconcile Donald Trump's hardcore supporters. But a good many Republicans would likely follow the lead of party leaders, and impeachment could quickly come to enjoy broad (though not universal) bipartisan support. We could also thereby achieve a broad (though, again, not universal) consensus that Trump's actions were indefensible, and deserved severe sanction, including barring him from holding federal office in the future.
Already, Trump's approval rating has fallen significantly since the attac
Article from Latest – Reason.com
Comments
comments