Edward Glaeser's "Four Freedoms" Strategy for Revitalizing American Capitalism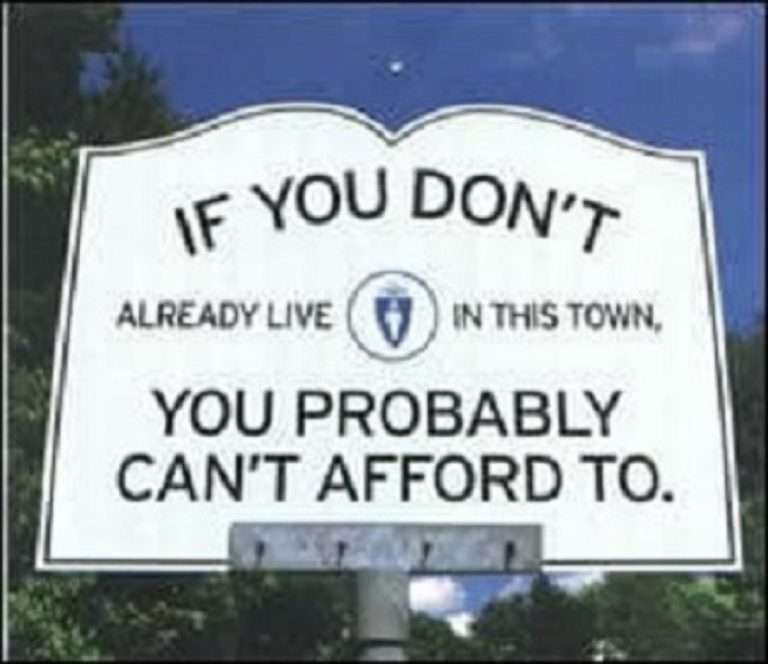 Harvard economist Edward Glaeser is one of the world's leading experts on housing, urban development, and economic mobility. In a compelling recent article published in the City Journal, he lays out a "four freedoms" strategy for revitalizing American capitalism by expanding opportunity for the young. It's a must-read for anyone interested in these issues:
A February 2019 Harris poll found that roughly half of younger Americans would "prefer living in a socialist country." Millennials may not fully grasp the consequences of the government owning the means of production, but they certainly don't like how American capitalism is working for them. They have a point. Over the past 40 years, insiders have increasingly captured the American economy—from homeowners opposed to new housing construction near them to incumbent firms that benefit from the overregulation of employment to interest groups that have transformed the federal government into the equivalent of a pension system with a nuclear arsenal. The young are usually outsiders; the bill for the insiders' triumph has been laid in their laps….

What many young people today don't realize is that socialism is a machine for empowering insiders. Few insiders have ever been rewarded more assiduously than the nomenklatura of the Soviet Union. Few governments have been as gray—in every sense of the word—as the Brezhnev regime. A vast expansion of the American government, as imagined by today's Democratic Socialists, would create its own privileged elite….

These days, capitalism's advocates often focus more on defending the status quo than on promoting outsider opportunity. If capitalism is to win over the young, that must change—and a new freedom agenda can help make that happen. In January 1941, Franklin Roosevelt announced his four freedoms (of speech and worship, from want and fear) that helped frame his objectives for World War II, which the nation would enter before the end of that year. Our contemporary outsiders would benefit from a renewal of four key freedoms: to build, to work, to sell, and to learn. The young need fewer land-use restrictions that make it tough to provide affordable housing in productive areas. They need fewer employment rules that limit their ability to find work, as well as fewer business regulations that suppress entrepreneurial energies. And—even before these other important things—they need new educational options that liberate them from underperforming educational monopolies.
The rest of the article expands on the four freedoms in greater detail. In doing so, Glaeser builds on his earlier pathbreaking work on the harm caused by policies such as exclusionary zoning, which makes it difficult or impossible to build new housing in many , thereby
Article from Latest – Reason.com
Comments
comments