Congress Overrides Trump Veto of Defense Bill that Includes Tight Constraints on Use of "Emergency" Powers to Divert Military Construction Funds to the Border Wall and Other Projects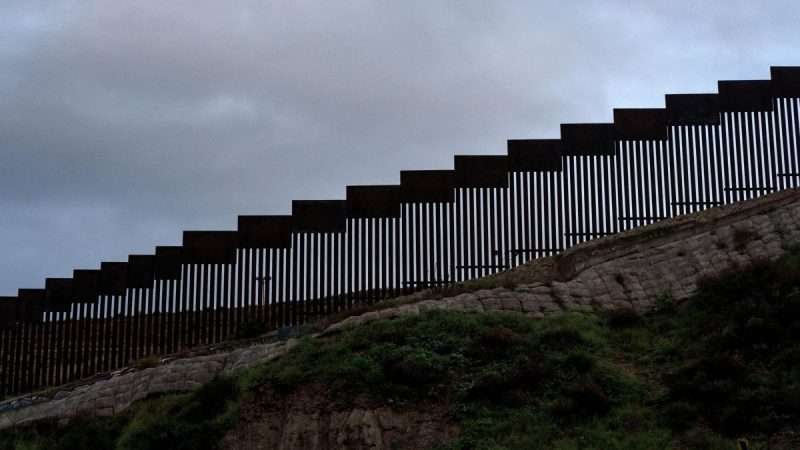 Earlier today, the Senate overwhelmingly voted to override President Trump's veto of the National Defense Authorization Act, thus handing Trump the first veto override of of his term. Section 2801 of the Act  limits the president's ability to use "emergency" declarations to divert military construction funds to no more than $100 million per year for construction within the United States. This largely closes the loophole Trump tried to use to fund parts of his border wall project, using an emergency declaration he issued in 2019, thereby laying claim to some $3.6 billion.
In my view, this part of Trump's border wall funding diversion was already illegal for reasons described in a recent Ninth Circuit decision ruling against the administration on this issue. I also wrote about these issues here. The new NDAA doesn't affect the ongoing litigation over Trump's previous diversion of funds, because it only applies to newly appropriated funds, not those Trump has laid claim to from the previous NDAA. In addition, much of the funding Trump has tried to use does not rely on his emergency declaration, but rather on dubious manipulation of Section 8005 the 2019 NDAA. Lower courts have ruled against Trump on that diversion, as well, but the case is currently before the Supreme Court (though the litigation might not continue of President-elect Biden keeps his promise to immediately terminate the funding diversions and associated wall construction). Section 1001 of  the new NDAA  does, unfortunately, include language similar to that of Section 8005 in the 2019 one.
As a practical matter, this limitation in the new NDAA probaby won't have much, if any, effect on Trump's border wall project, because Biden is likely to terminate it soon, anyway. But it will make it harder for Biden—or another future president—to usurp Congress' spending power and use "emergency" declarations to convert the military construction budget into a piggy bank for his personal pet projects.
More nee
Article from Latest – Reason.com
Comments
comments