Foot Voting isn't Just About Pursuing Narrow Economic Self-Interest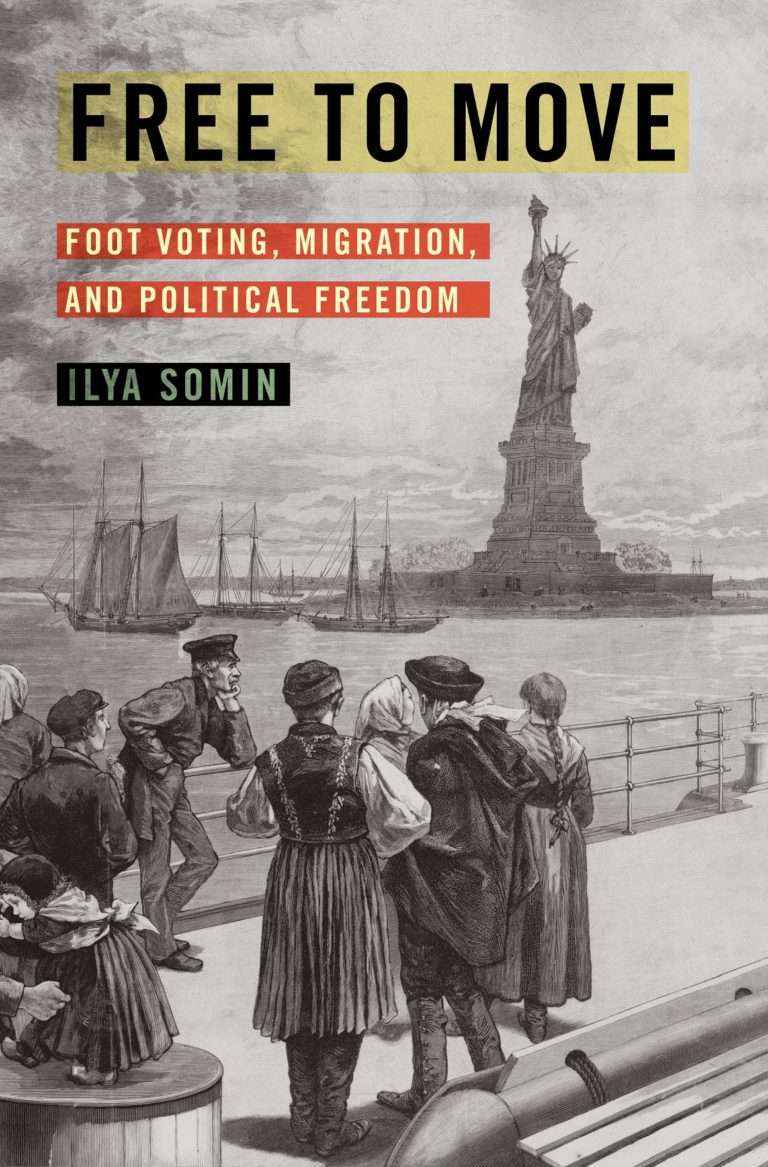 In most cases, I don't respond to reviews of my book, unless specifically invited to do so (for example, as part of a symposium). Both the book and the review should stand on their own merits. But I will make a rare exception for this review of my book Free to Move: Foot Voting, Migration, and Political Freedom, by Luma Simms of the Ethics and Public Policy Center, at the Law and Liberty website. The reason for the exception is that the reviewer egregiously distorts what the book actually says.
Simms' main complaint is that I supposedly exalt narrow economist self-interest and selfishness to the exclusion of everything else, that the purpose of the foot voting I advocate is to empower people to seek more wealth, and that I assume people are purely rational and guided by reason alone:
We don't need to go through the arguments [of the book] one by one, because there is only one, or rather there are no arguments, only assertions: Man is a rational being; his actions are based on individual choice, guided only by reason; his judgement must be independent, free of any compulsion (including obligations and constraints that come from family, country, or culture); if he acts with others it is by his choice alone; he must live by his own achievements, for his own happiness and self-interest; he has no moral duty to others. As such, man must have the political freedom to follow his self-interest to achieve his happiness…

In Somin's world there is no love of place, no value for a sense of belonging, nothing that says, "these particular people live here, and isn't it wonderful that it is so." It is a world populated by selfish and self-interested automatons seeking to enrich themselves.
Far from focusing on wealth alone, throughout the book I emphasize that foot voting decisions are often the result of efforts to escape brutal repression, that they can expand political choice on a variety of dimensio
Article from Latest – Reason.com
Comments
comments